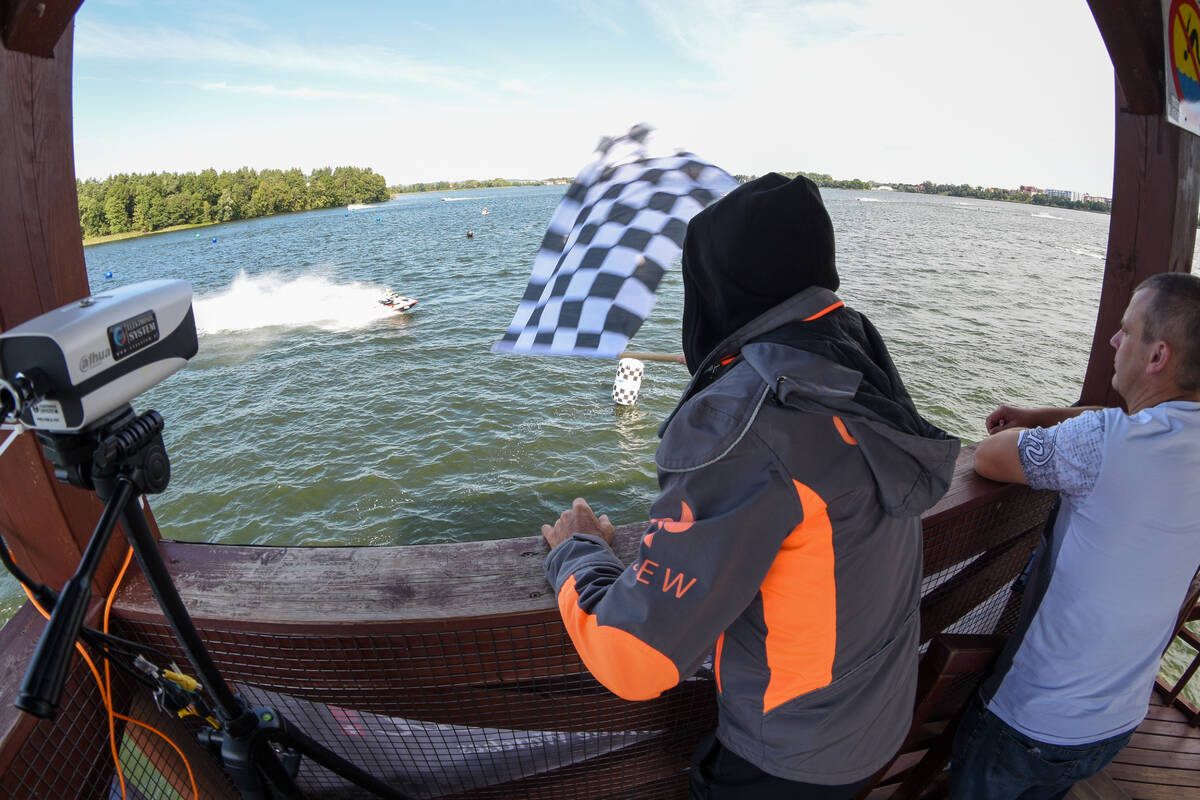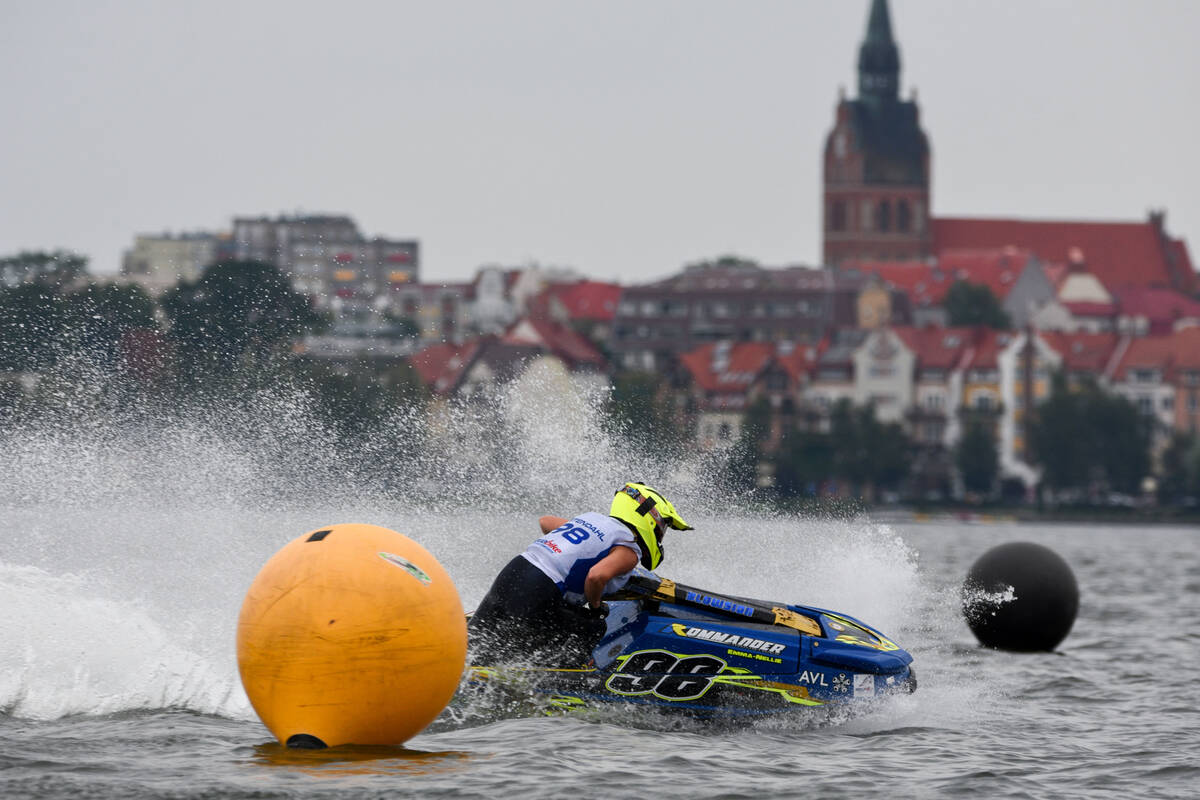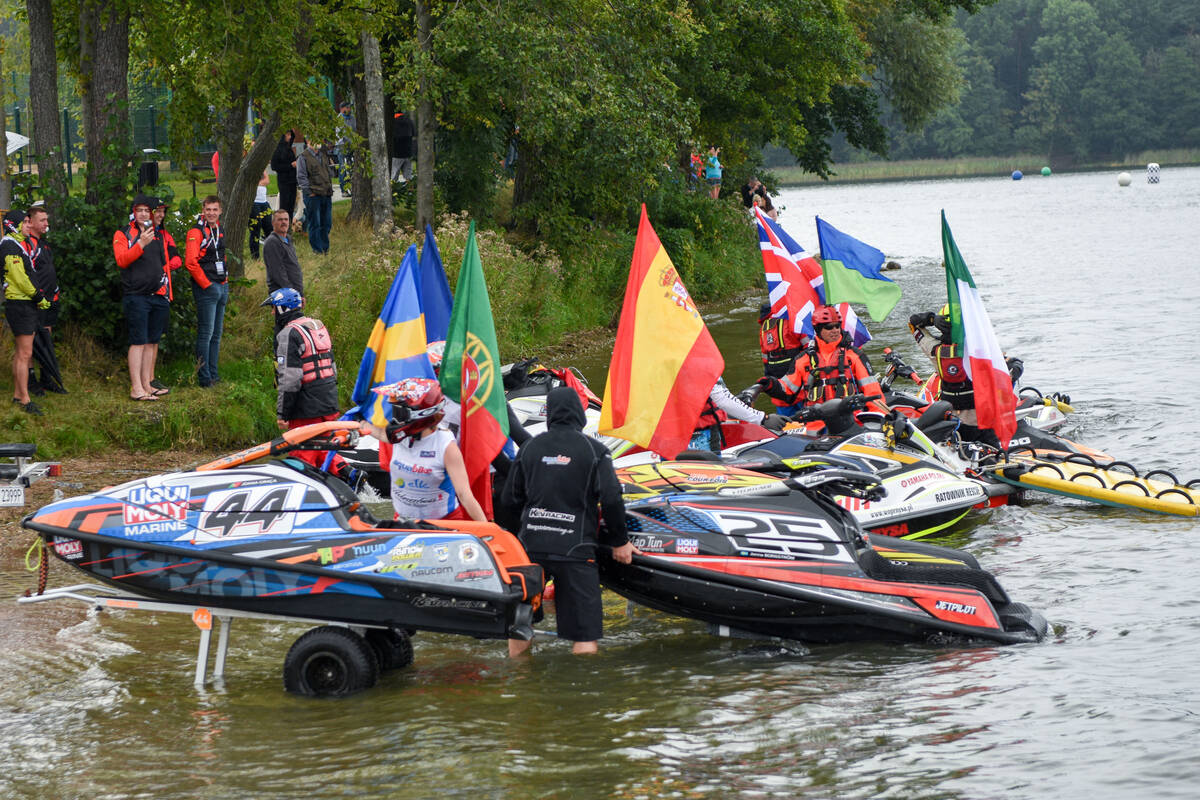 05 September 2020
BARNABAS SZABO AND MATTIA REINASS WINNERS IN MOTO 1
Saturday, 5 September, Elk (Poland): Mattias Reinaas stretched his point's advantage in Ski GP2 with a commanding victory in Moto1.
Barnabas Szabo was the first in GP3 rider edging out Mattias Reinaas with Goncalo Rodrigues in third.
In Ski Junior GP3.2 Frederik Frandsen held off the challenge from the leader Ander Hubert Lauri (in third position) with Lafons Komonti in third.
Cristina Lazarraga took the class victory in Runabout GP4 Ladies and she is also at second place in Runabout GP4 behind hungarian Marcel Mayor.