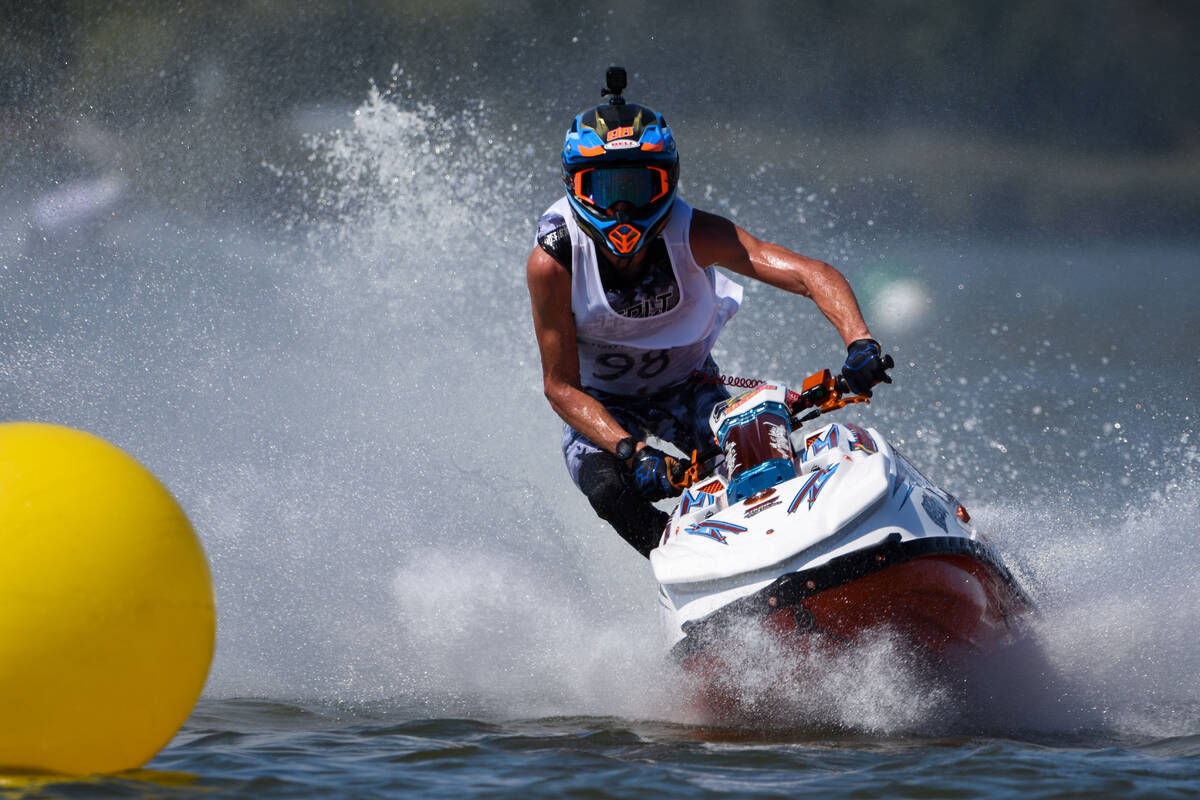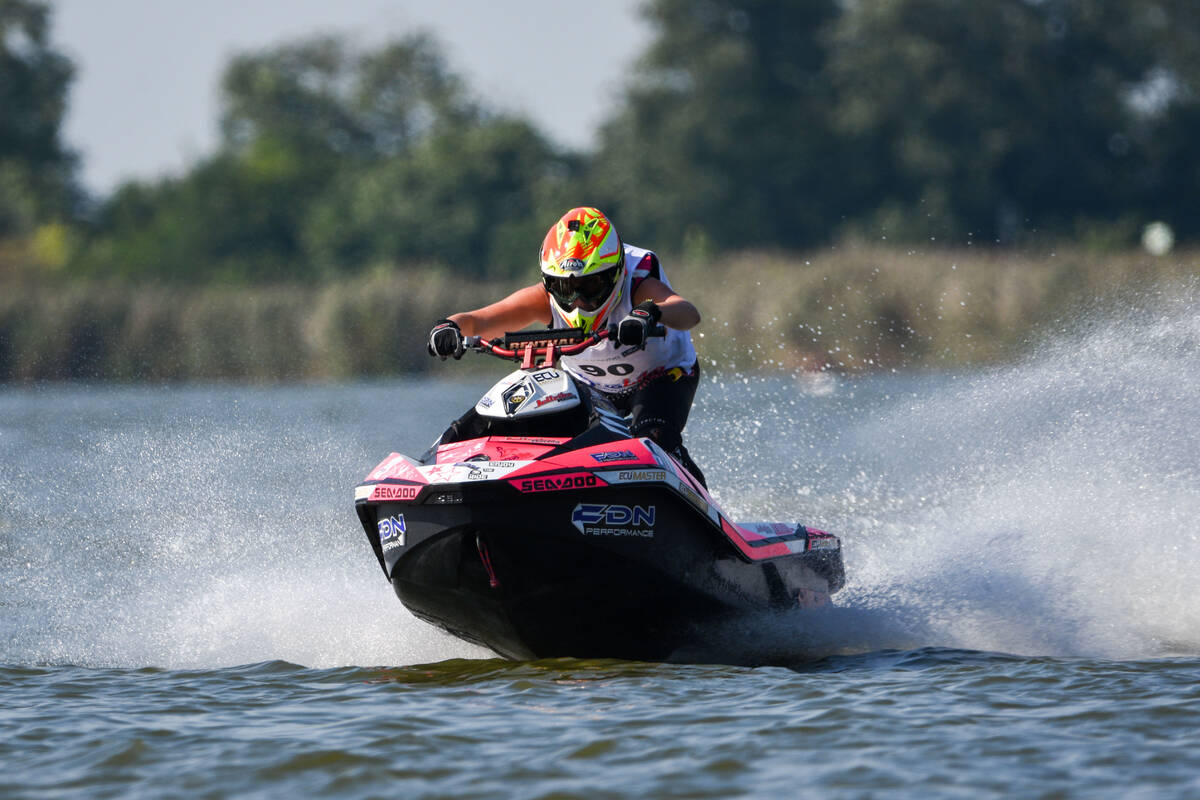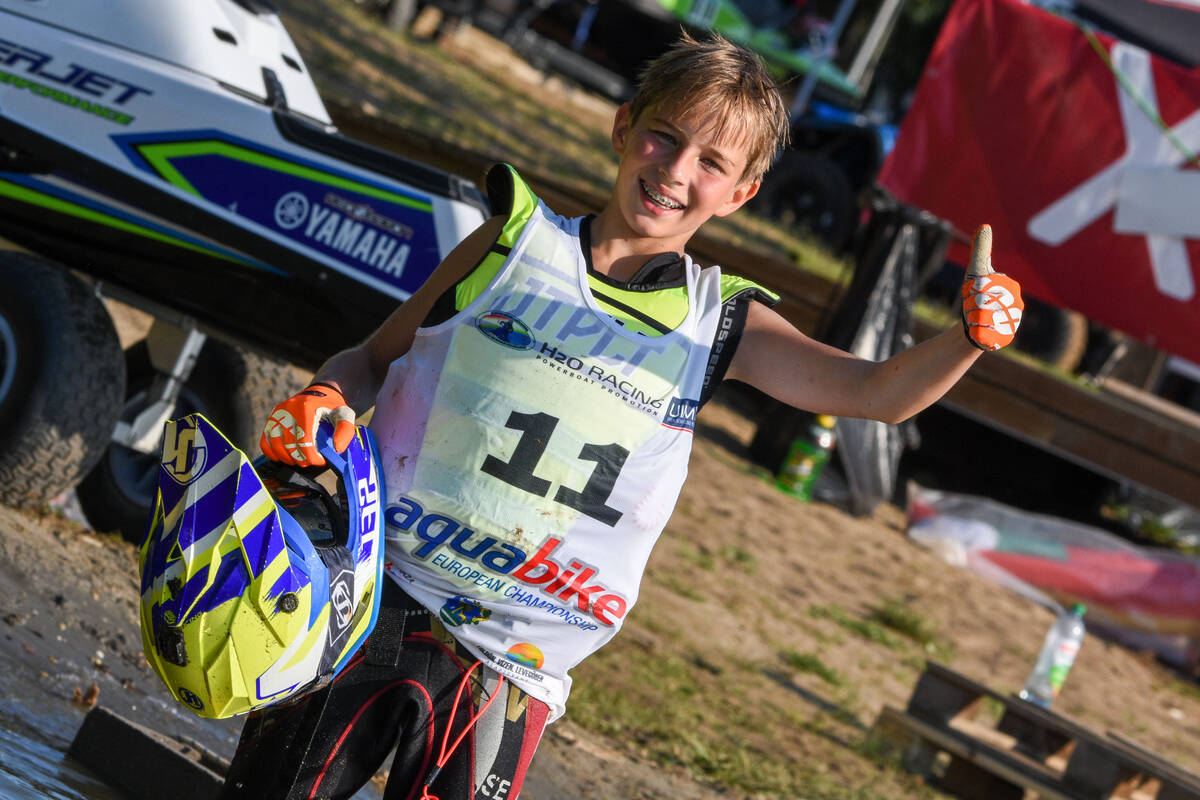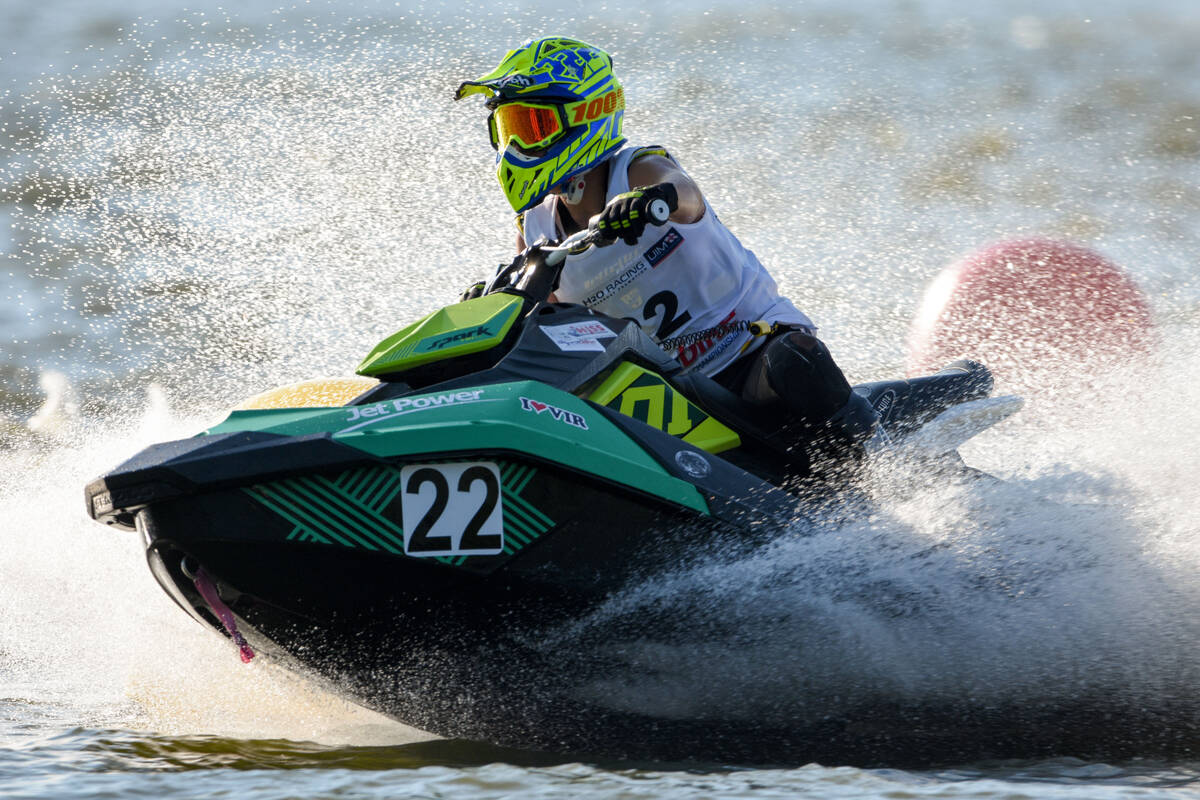 30 August 2020
BOSSCHE AND ORTENDAHL CONTROL HEADING INTO THE LAST MOTOS
Reinaas and Barnabas Szabo confirm their position
Sunday 30 August , Nyiregyhaza-Levelek ( Hungary)emma: Top seeds Emma-Nellie Ortendahl and Quinten Bossche are in control in Ski GP1 heading in into today's final Motos at the Grand Prix of Hungary, round 1 of the UIM-ABP Aquabike European Championship and looking to protect their perfect scorecards.
World Champion Emma-Nellie Ortendahl was the standout rider in Ski Ladies dominating Motos 1 and 2, winning both with a score of 50 points.
She was followed in Moto 1 by Estelle Poret and Jasmiin Ypraus while in Moto 2 the Estonian defending Champion took the second position leaving the third place to France's Estelle Poret.
Belgian Quinten Bossche showed his class in Ski division with another powerful set of performances winning Moto1 from another belgian Antoine Goethals with World and European defending champion Kevin Reiterer in third.
In Ski GP2 Mattias Reinaas's consistency confirmed his first place also in Moto 2 with Slaven Ivancic at second and portuguese Goncalo Rodrigues at third place.
Reinaas also qualified in third in Ski GP3 Moto 2 behind Barnabas Szabo, winner of both Motos in GP3 and Oliver Koch Hansen at second place.
In Juniors GP3.2 Ander-Hubert Lauri heads into the final Moto looking for his third win, in GP3.3 2 first place give Theodor Liseth the upper-hand, with Hungary's Markus Erlach in front in Veterans with two victories.