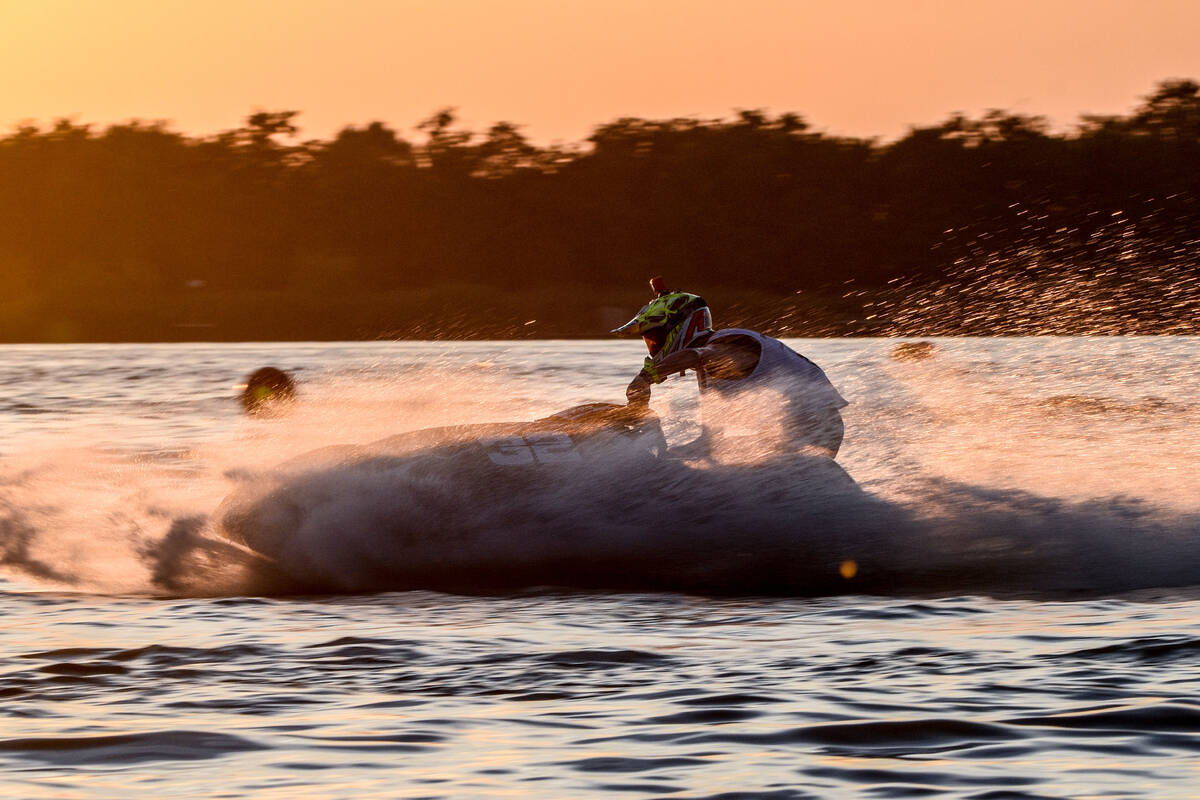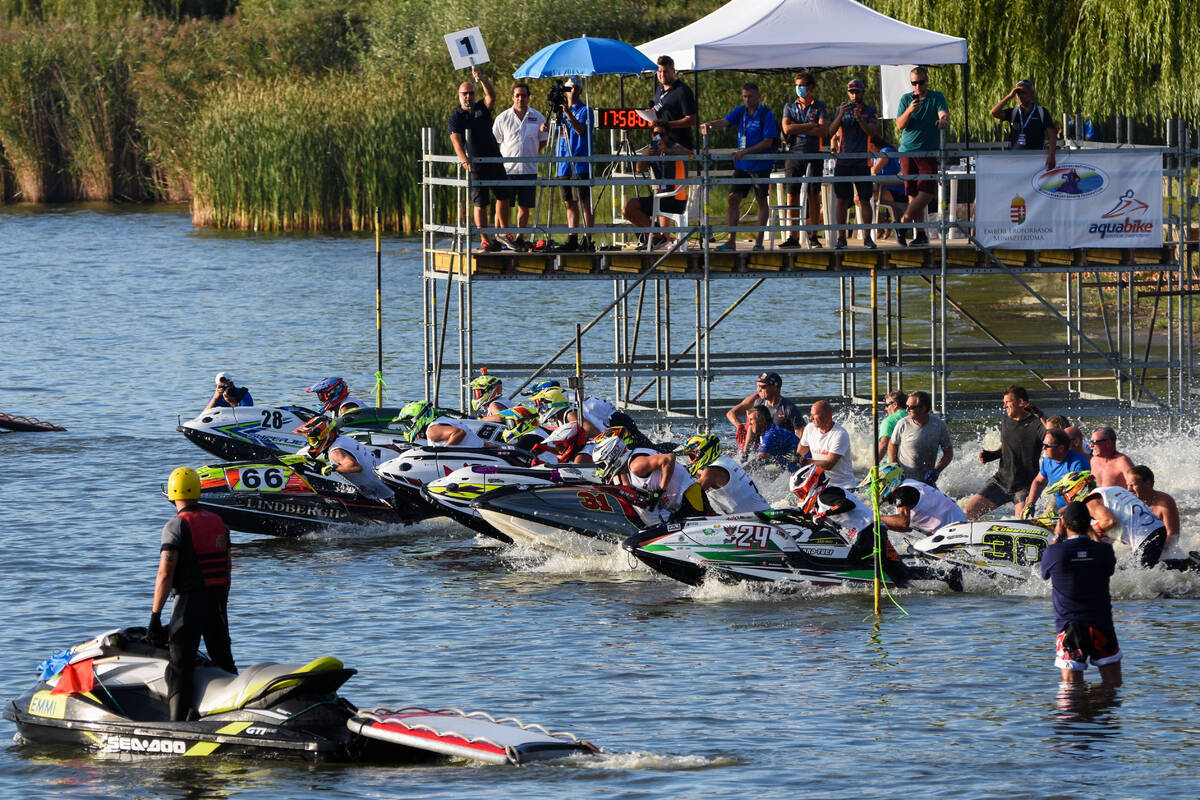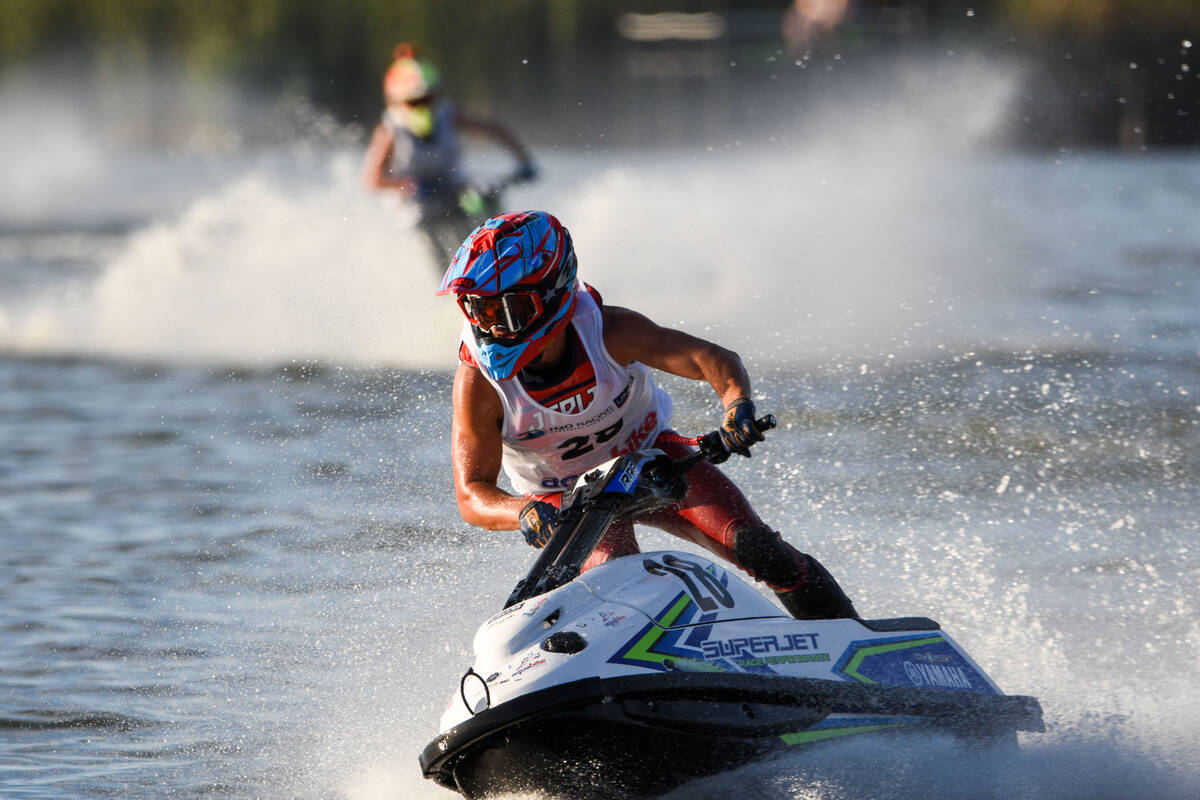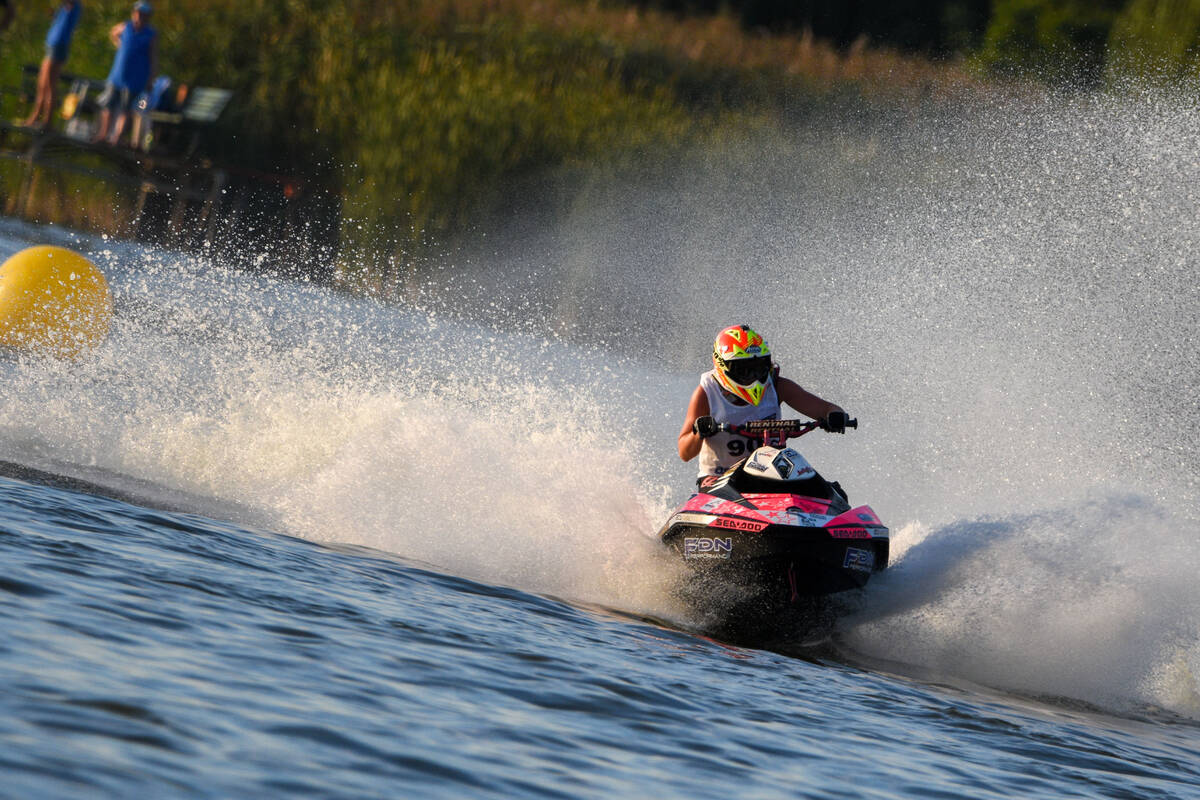 29 August 2020
CHAMPIONS ENJOY STRONG START IN HUNGARY
106 riders from 21 countries turnout for UIM-ABP Aquabike European Championship Round 1
Saturday, 29 August, Nyiregyhaza- Levelek (Hungary): Belgian Rider Quinten Bossche and defending European Champion Jasmiin Ypraus enjoyed strong starts to their UIM-ABP Aquabike European Championship campaigns, topping the times sheets in Ski GP1 in yesterday's official qualifying.
An impressive turnout of 106 riders from 21 countries descended on Nyiregyhaza-Levelek for the Grand Prix of Hungary, round 1 of the UIM-ABP Aquabike European Championship season.
In Ski Division GP1 belgian rider Quinten Bossche qualified comfortably in pole for Moto 1, few seconds quicker than Austria's Kevin Reiterer, 2019 World and European Champion with another Belgian Antonie Goethals third.
Jasmiin Ypraus was quickest in the Ladies division from Sweden's Emma-Nellie Orthendahl, 2019 World Champion, and France's Estelle Poret.
Estonian Mattias Reinaas, after the Pole Position, took the first place in Moto 1 in Ski Division GP2 as well as Barnabas Szabo, one of the Country's star, first in Moto 1 in Ski GP3, with another Hungarian, Markus Erlach, in Pole Position in Ski Veterans GP1.
In Runabout GP1 Sweden's defending champion Samuel Johannson was second leaving the pole to Hungarian Marcus Jorgensen , third quickest the italian Mattia Fracasso.
Topping the timings in Runabout GP2 Lithuanian Leonas Gediminas while Spain's Alejandro Prats Palau took the pole in GP4 and Lithuania's Tomas Gurksnys in Veterans GP1
Amanda Karasek from Poland was first in Runabout GP4 ladies Moto 1.
Both the 2019 Junior World Champions, Estonian Ander-Hubert Lauri and Norwegian Theodor Liseth were quickest in their categories Ski Junior GP3.2 and GP3.3.