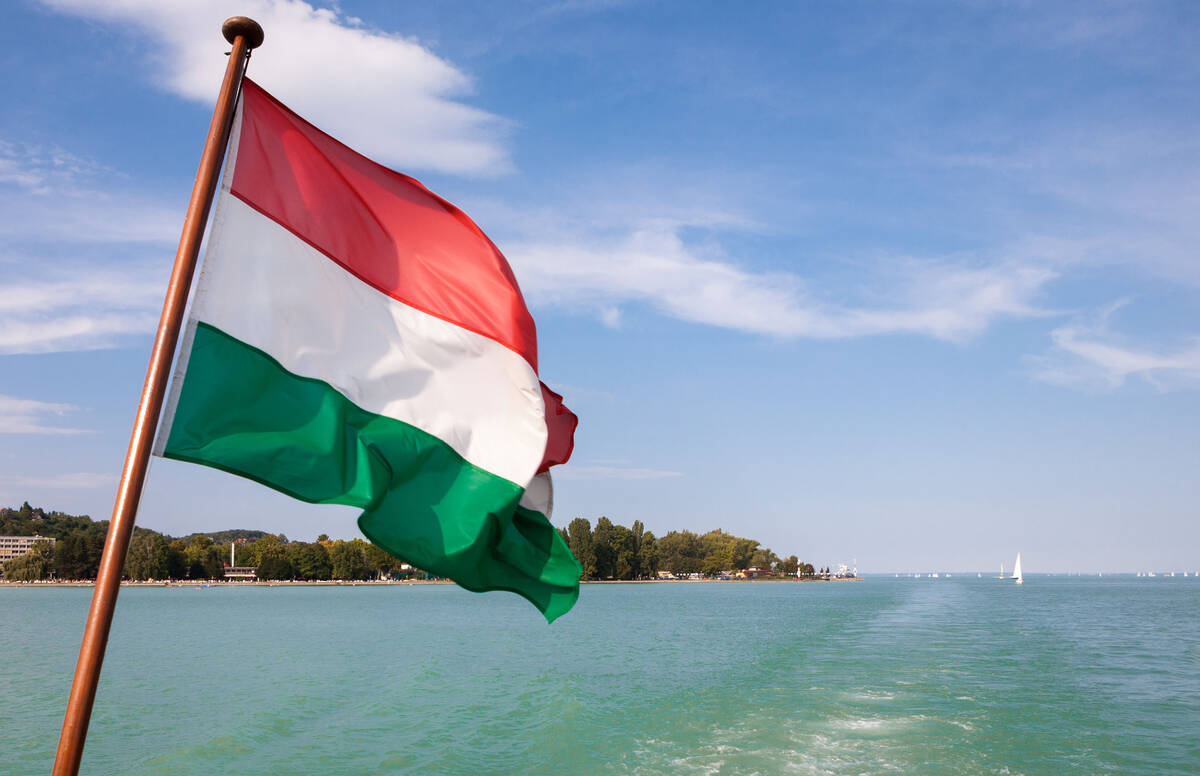 14 August 2020
EUROPEAN GRAND PRIX OF HUNGARY IN NYIREGYHAZA-LEVELEK: THE GOVERNMENT'S RULE FOR THE COVID-19 PANDEMIC
Hungarian Jet Sports Federation shared with Aquabike Promotion the details of the rules to enter Hungary set by the Government:
"In connection with the COVID-19 epidemic, the Hungarian Government classified the countries, marking the countries at risk for the virus in green, yellow and red. Competitors and those arriving with them can come from countries marked in green without restrictions. Entry from countries marked in yellow and red are conditional to:
-a registered letter of invitation sent by the Hungarian Jet Sports Federation;
-two COVID-19 negative tests not older than five days. 48 hours must elapse between the two tests and the test result must be kept by the entrant in English language.
The persons concerned may obtain the invitation letter by writing to grandprixofhungary@gmail.com. The application letter must also include the details (full name, date and place of birth, nationality, passport number) of the competitor and the accompanying passengers".
We stongly recommend all the participants coming from a red or yellow country to apply in time for an invitation letter.

Yellow Countries:
Red Countries:
For the updated lists please visit the websites where you can follow the change:
http://abouthungary.hu/
https://koronavirus.gov.hu/