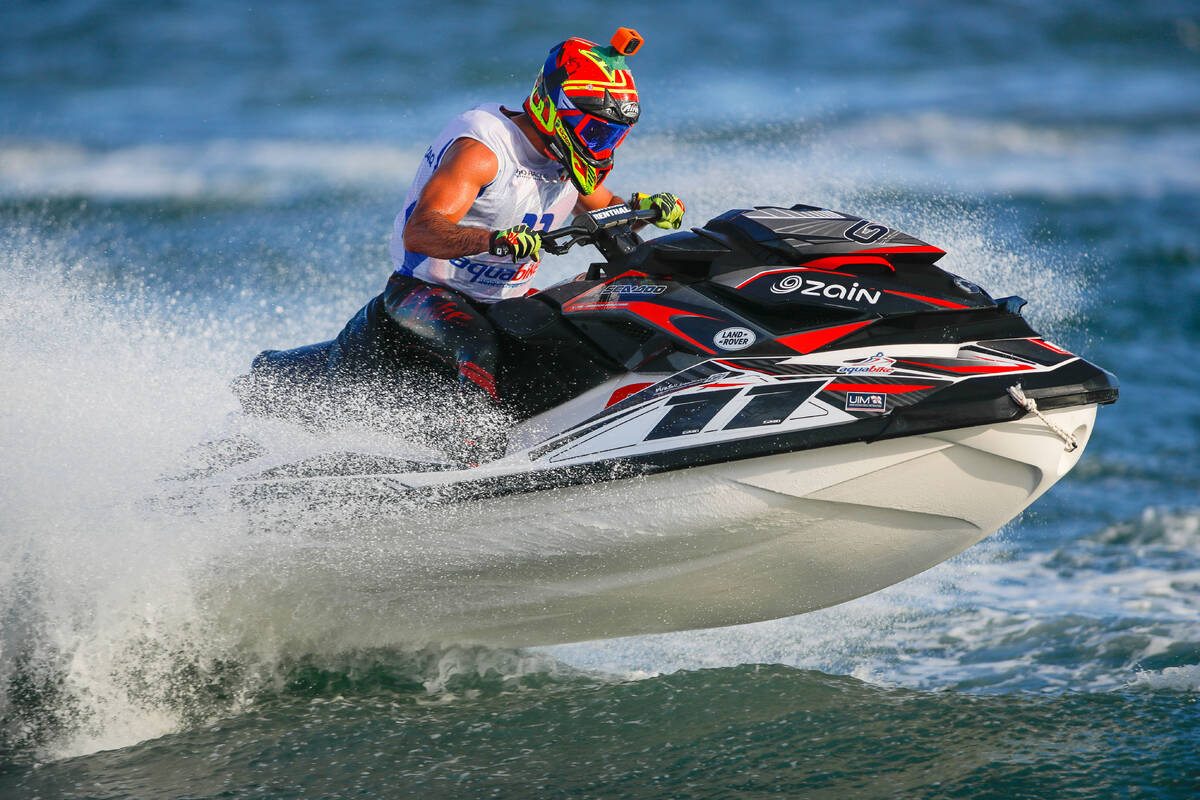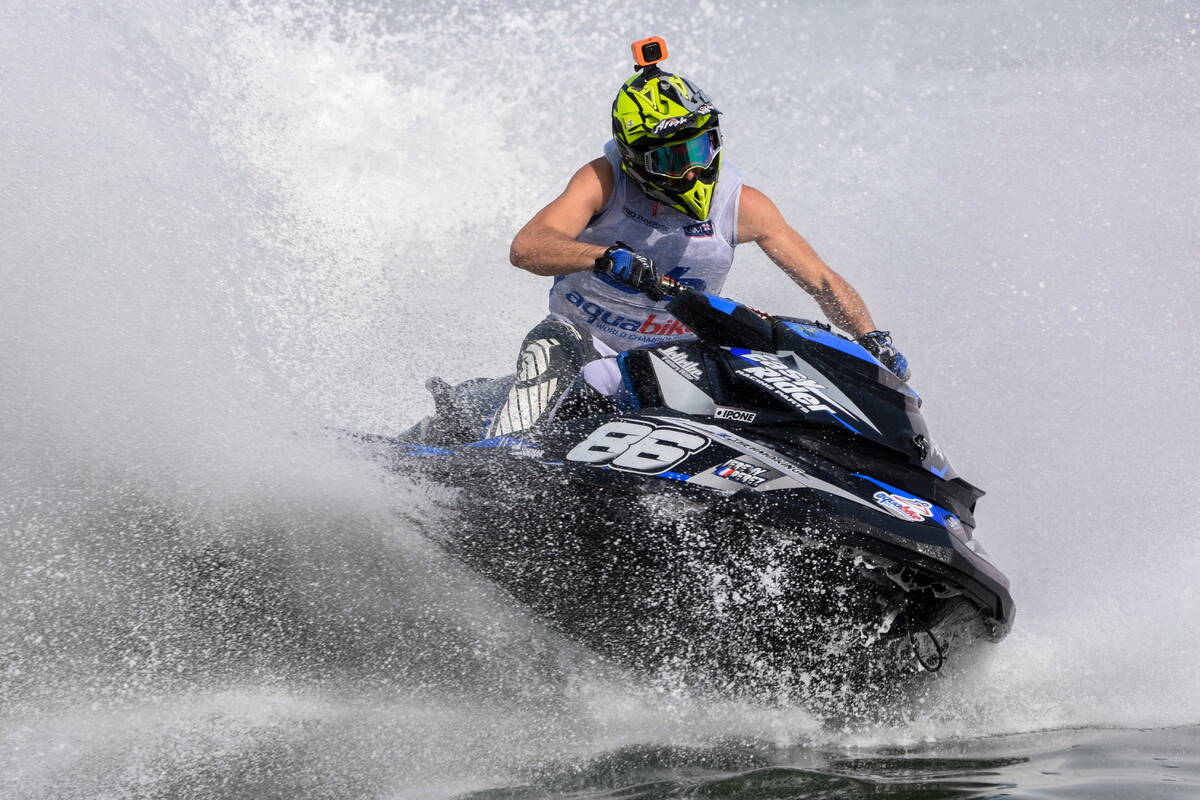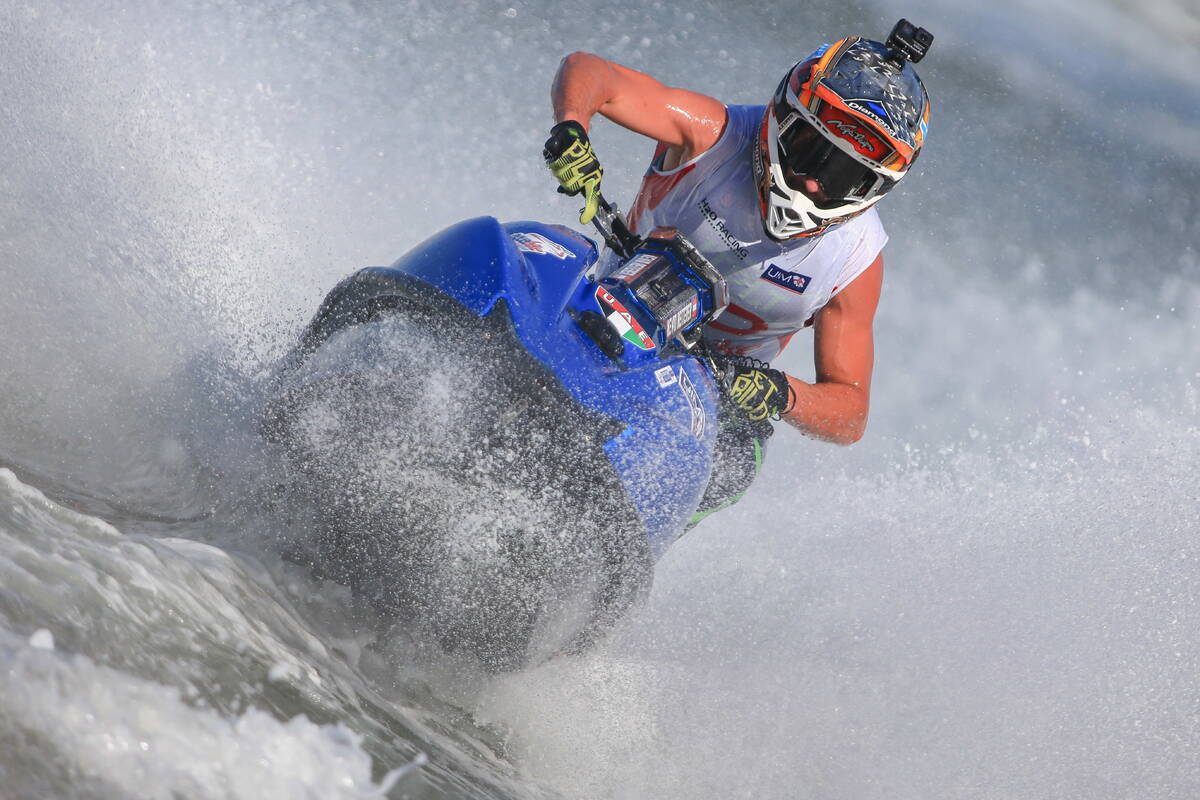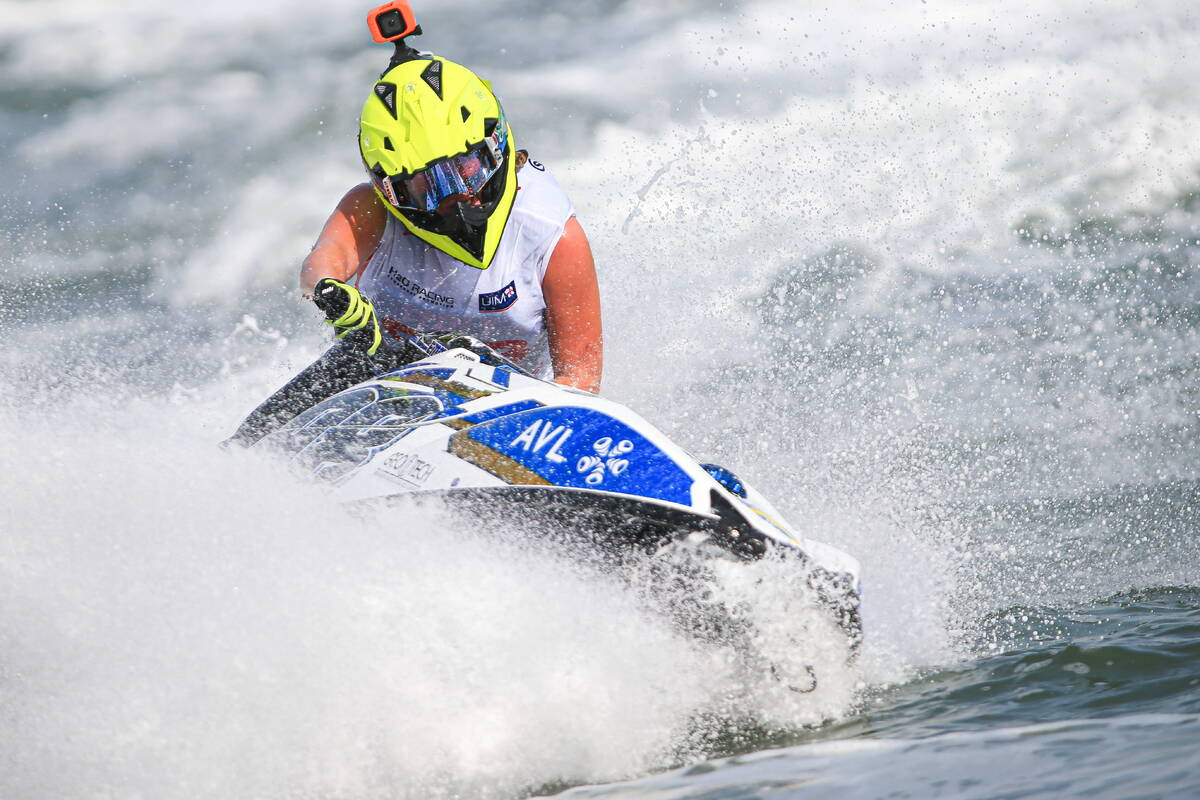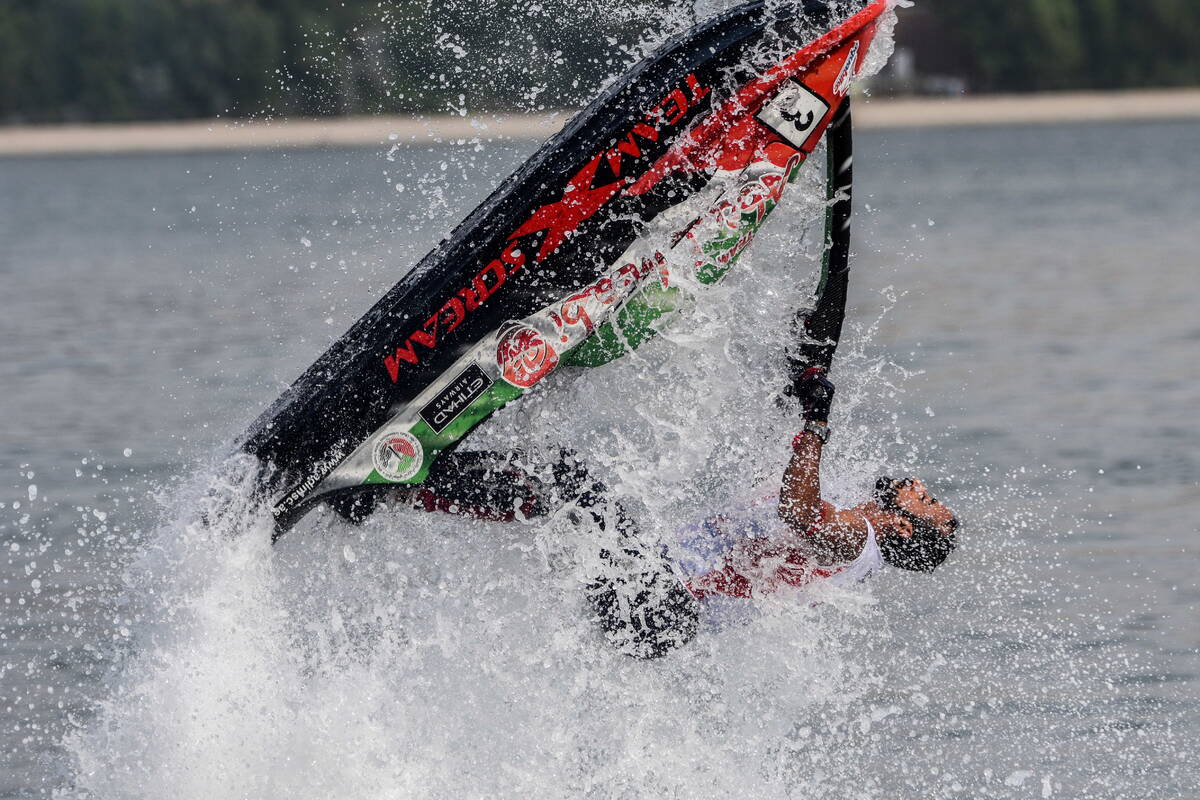 05 February 2020
KUWAIT CITY ALL SET FOR UIM-ABP AQUABIKE SEASON OPENER
Wednesday, 5 February: The UIM-ABP Aquabike World Championship is bracing for another thrilling season as the sports' most acclaimed and prestigious international jet ski series embarks on its 26th season.
Six races across the Middle East, Europe and Asia are scheduled with the championship launching its 2020 campaign on 13-15 February at the Grand Prix of Kuwait in the country's dynamic capital, Kuwait City.
After a short off season the world's elite riders are all set to renew intense rivalries, Jeremy Perez, Kevin Reiterer, Emma-Nellie Ortendahl and Rashed Al Mulla the riders with targets on their backs as they set out on the defence of their world titles.
After ten years of trying and coming agonisingly close Perez, 33, has now nailed two championships in a row and is bidding to become the first Frenchman to win three and only the second rider in the sports' history to complete the hat-trick. The only man to do so is his great rival Yousef Al Abdulrazzaq, winning in 2015, 2016 and 2017.
Abdulrazzaq has the added incentive of making a strong start to his year competing in front of a partisan crowd at his home Grand Prix. Kuwait's four-time champion has already written himself into the history books and is the categories most successful rider and will be looking to add to his tally of 13 Grand Prix victories.
The Runabout category is littered with potential Grand Prix winners and title challengers including Sweden's rising star and last years' championship runner-up Samuel Johansson, Denmark's Marcus Jorgensen, Poland's Andrzej Wisniewski who topped the 2019 Aquabike World Rankings and Team Abu Dhabi's Rashed Al Tayer.
In Ski GP1 the man to beat is unquestionably Austrian ace Kevin Reiterer as he bids for a fourth world championship and title hat-trick in his sixth campaign.
For the last two years the Reiterer-Chris Wilkinson-Victory combination has been near to perfect with Reiterer winning all but 2 of 19 motos and six out of seven Grand Prix. He will line up in Kuwait looking to make it seven Grand Prix wins on the bounce and top the all-time list with 14.
Heading a group of riders who will be intent on dethroning the champion is Norwegian Daniel Svae Andersson who starts his campaign on the back of his strongest season on the UIM-ABP tour with a pair of podiums and the championship runners-up slot. He is joined by countrymen Stian Schjetlein and Ulrik Berntsen, Hungary's Barnabas Szabo and France's Axel Courtois who head into the season off the back of a podium apiece in 2019.
In Ski Ladies, Sweden's defending world champion Emma-Nellie Ortendahl will be the target for the anticipated field of 12. The 21-year-old starts her campaign to win a fourth title in her first season with Team Abu Dhabi after an impressive 2019, winning all but one moto and Grand Prix and tops the all-time rankings with 10 Grand Prix wins and 19 podiums.
Queuing up to try to steal her crown this season is a wealth of talent with fellow Swede Jonna Borgstrom amongst those likely to be right up there. Last year's championship runner-up starts the year coming off the back of a maiden moto and Grand Prix win. Others to look out for include three-time Grand Prix winner Estelle Poret who finished on the year-end podium, Jasmiin Ypraus, the ever-improving Sofie Borgstrom, Jessica Chavanne who picked up her first UIM-ABP podium in Sharjah and 2018 champion Krista Uzare.
Team Abu Dhabi's Rashed Al Mulla has dominated Freestyle for the last two years and this season goes in search of his title hat-trick. The Emirati aerial trickster is in a class of his own and enjoying a remarkable run that began back in 2016. Overall victory in the season-opener will extend his unbeaten Grand Prix winning streak to 11.
Two-time championship runner-up from Italy, Roberto Mariani, is the man heading the list of challengers which includes Russia's Sergey Chemezov who finished in third overall last year, Czech Jaroslav Tirner and Portugal's Paolo Nunes.
The UIM-ABP Aquabike Grand Prix of Kuwait kicks off with first practice and Pole Position on Thursday, with Moto 1 for Runabout and Freestyle and Motos 1 & 2 for Ski on Friday followed by Parallel Slalom and a Freestyle show in the evening. A second free practice on Saturday morning is followed by the deciding Motos for all categories.
For more information visit:
https://www.aquabike.net/races/2020/world-circuit/grand-prix-of-kuwait
(All the action from Pole Position and all Motos will be streamed live on aquabike.net)