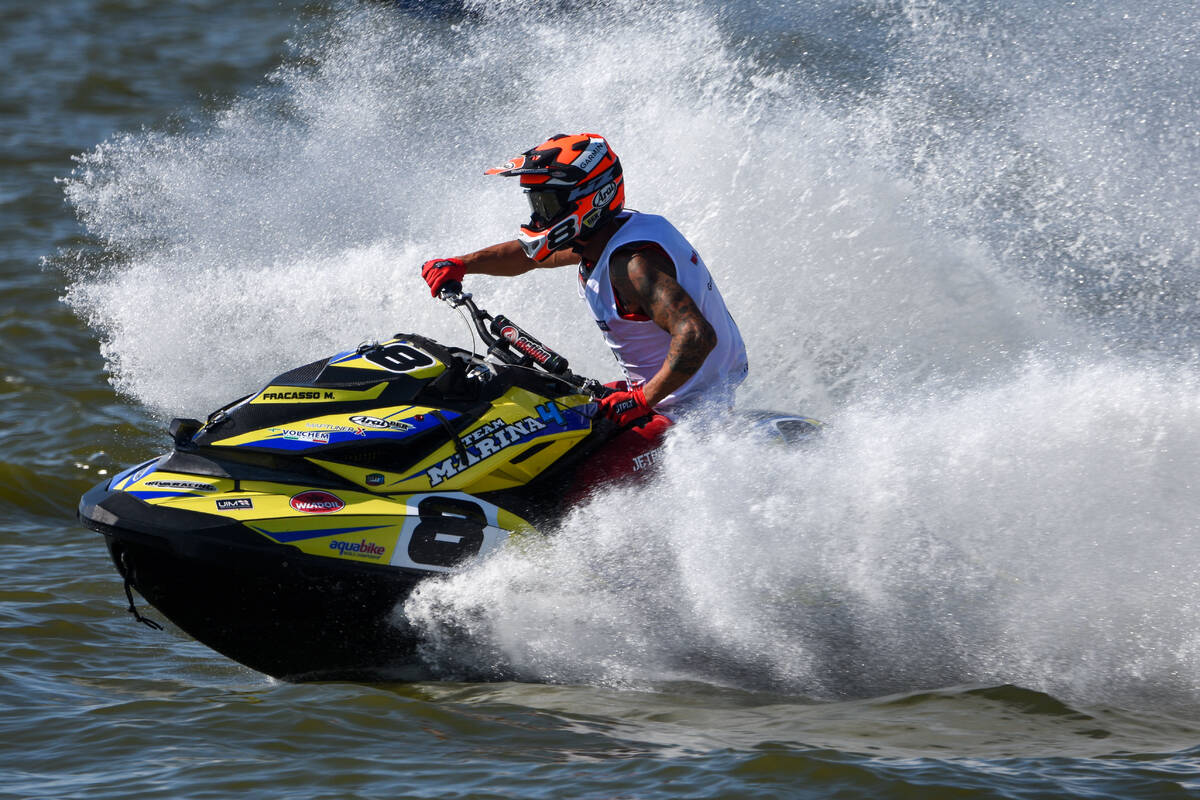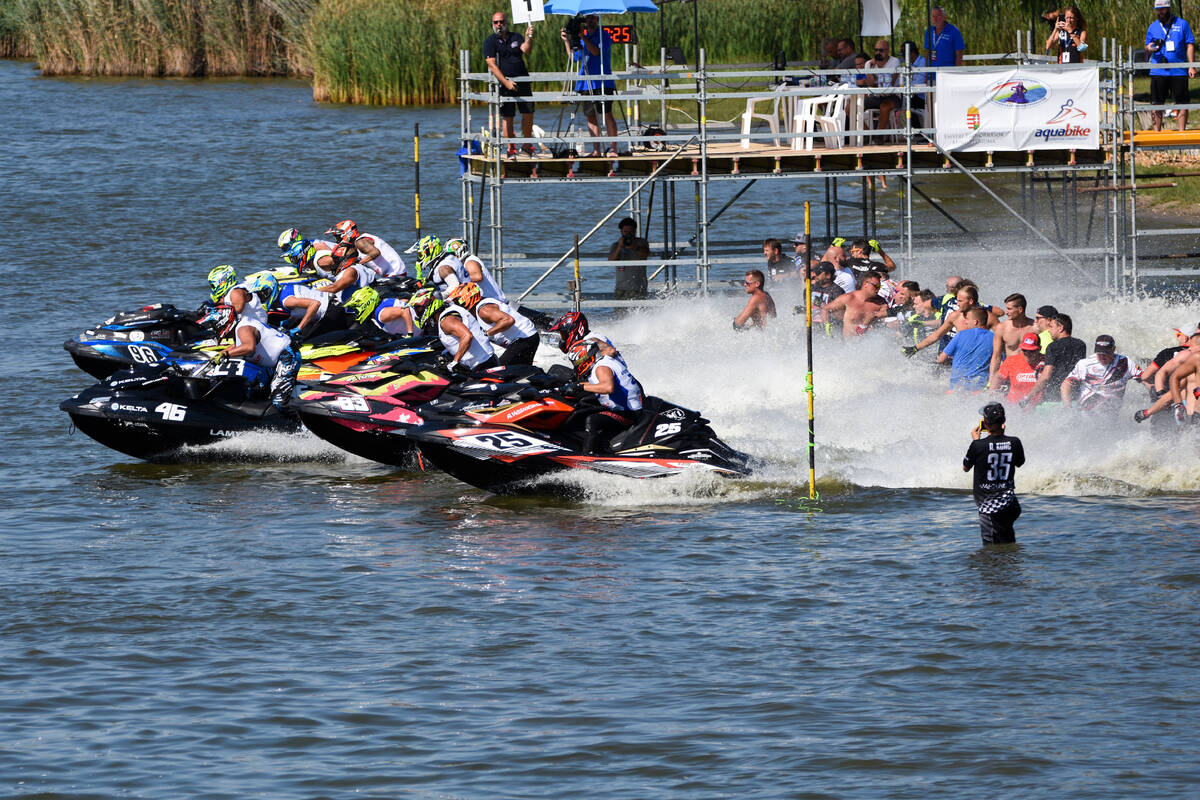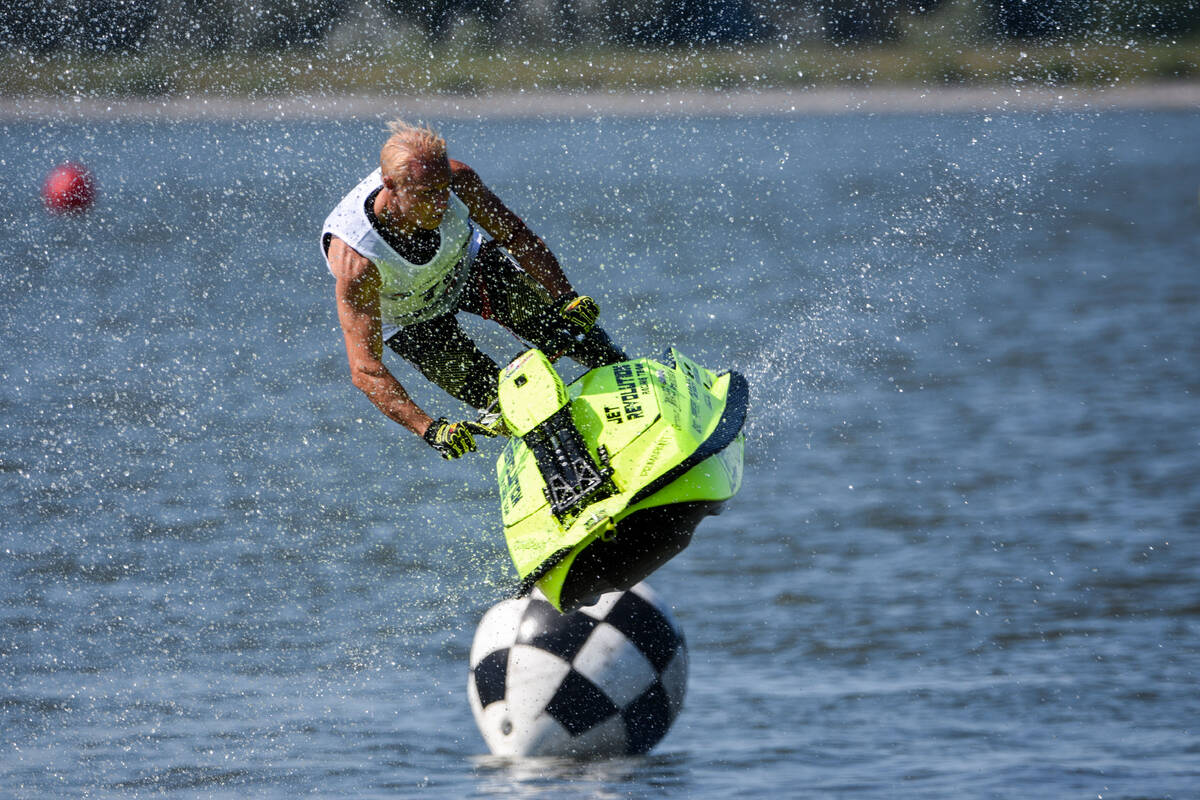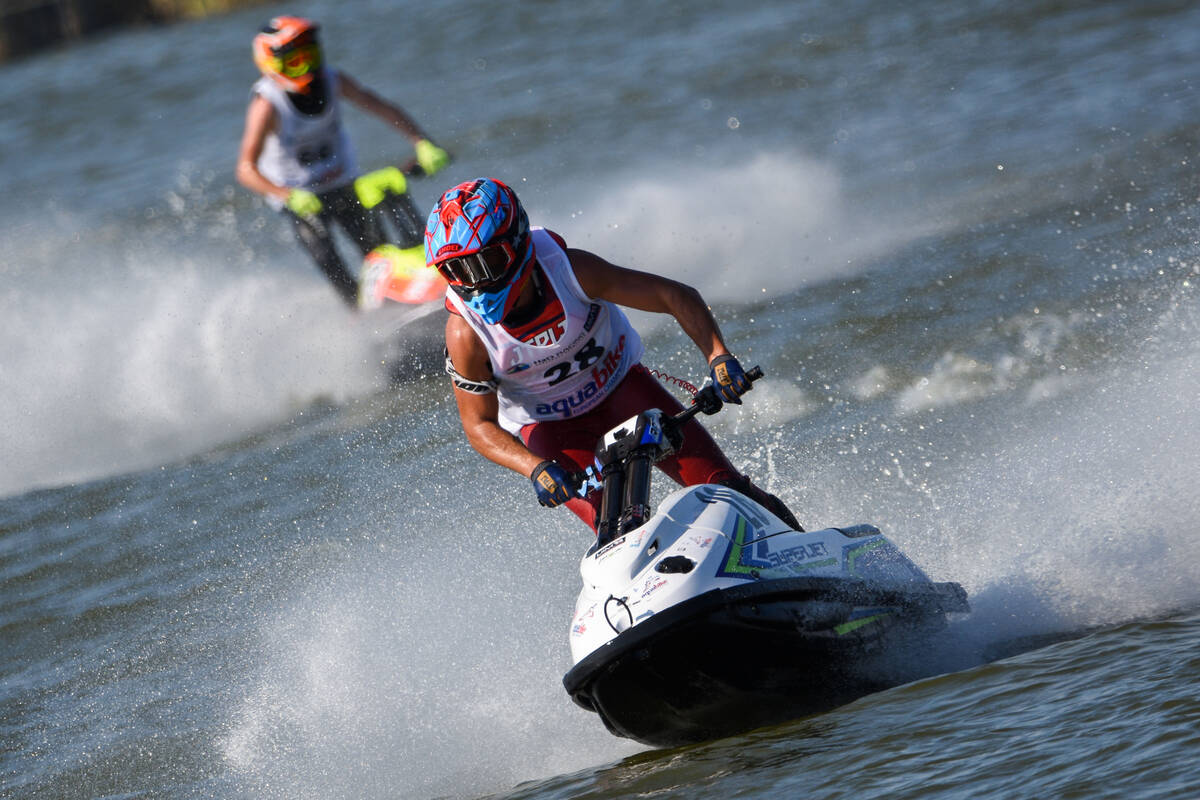 30 August 2020
MATTIA FRACASSO WINS MOTO 1 IN RUNABOUT GP1
Sunday, 30 August, Nyiregyhaza-Levelek ( Hungary): The Grand Prix of Hungary title in Runabout GP 1 will go down to the wire in today's deciding Motos at the opening round of the UIM-ABP Aquabike European Championship in Nyiregyhaza-Levelek with italian rider Mattia Fracasso at first place followed by Polish Andrzey Wisniewski and Hungary's Marcus Jorgensen with European defending Champion Samuel Johansson at fourth place.
In Runabout GP2 Mattias Siimann, with first place in Moto 1 and fourth in Moto 2, is only one point advantage ( 43 vs 42) from Polish Marcin Senda with austrian Daniel Lasselsberger at on third spot on 40 points.
Marcel Major from Hungary is on course for the top step of the podium in Runabout Gp4 with 2 victories in both Moto 1 and 2 with 12 points score from the second one, Hungarian Kata Frohlich who is as well at second place in Runabout GP4 ladies behind the leader Poland's Amanda Karasek winner of the first 2 Motos.
Lithuanian Tomas Gurksnys took the first place in Moto 1 in Runabout Veterans with Hungary's Keri Attlia and Estonian Margus Keskula trading second and third spots.
In Freestyle Italy's Roberto "Superman" Mariani is well-placed taking the Pole Position with scores of 68 from Portuguese Paolo Nunes (57).