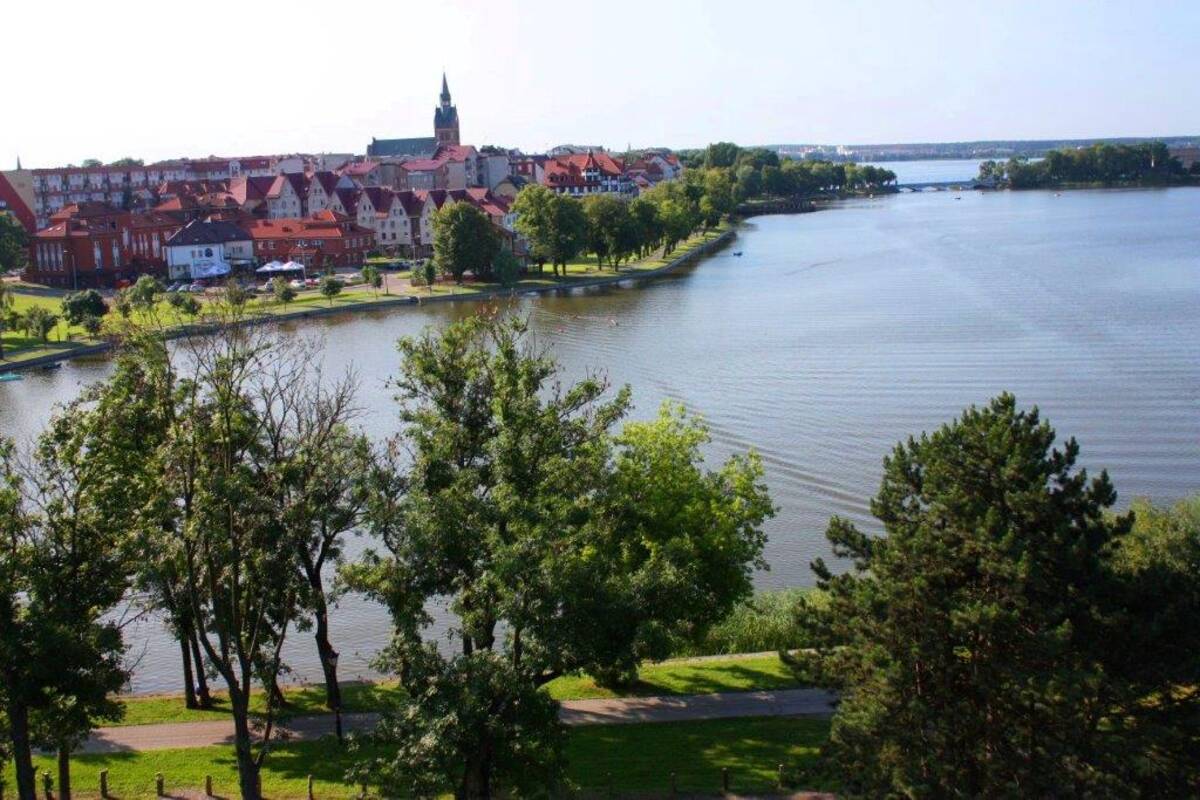 02 September 2020
POLAND PREPARES TO CLOSE OUT UIM -ABP AQUABIKE EUROPEAN SEASON WITH ROUND 2
2 September 2020: For the first time in the UIM-ABP Aquabike history, Poland is all set to play out the final act of 2020 UIM-ABP European Continental campaign when it hosts Round 2 at the Grand Prix of Poland on the 4-6 September.
The event will be based in Elk, the largest city and unofficial capital of historical Masuria, with the course running along side the Elckie Lake and it is expected to attract an international line up of over 40 riders competing in Runabout GP1, 2, 3 and veterans, Ski GP1, 2, 3, Ski Ladies and juniors.
Elk is located in an almost unspoiled land with forest, transparent lakes and rivers surrounded by morainic hill.
"We are very glad to be for the first time in Poland with Aquabike Championship and we look forward to what promises to be an exciting and compelling Grand Prix " said Raimondo di San Germano, General Manager Aquabike Promotion " 2020 was a strange and difficult year for all sports in the world and it really is a big challenge for the organizers to host the event in this moment.
I would like to take this opportunity to thank Polish Motorboat and Water Ski Association and local Authorities for all the support and hard work in this Grand Prix."
Riders registration takes place on Thursday followed by the Opening Ceremony in the evening, with free pratice on Friday and the 3 Motos run over Saturday and Sunday.
RACING CATEGORIES:
Ski Division GP1, 2, 3
Ski Ladies GP1
Ski Juniors GP3.3/GP3.2
Ski Veterans GP1
Runabout GP1, 2, 4
Runabout Women GP4
Runabout Veterans GP1
Freestyle