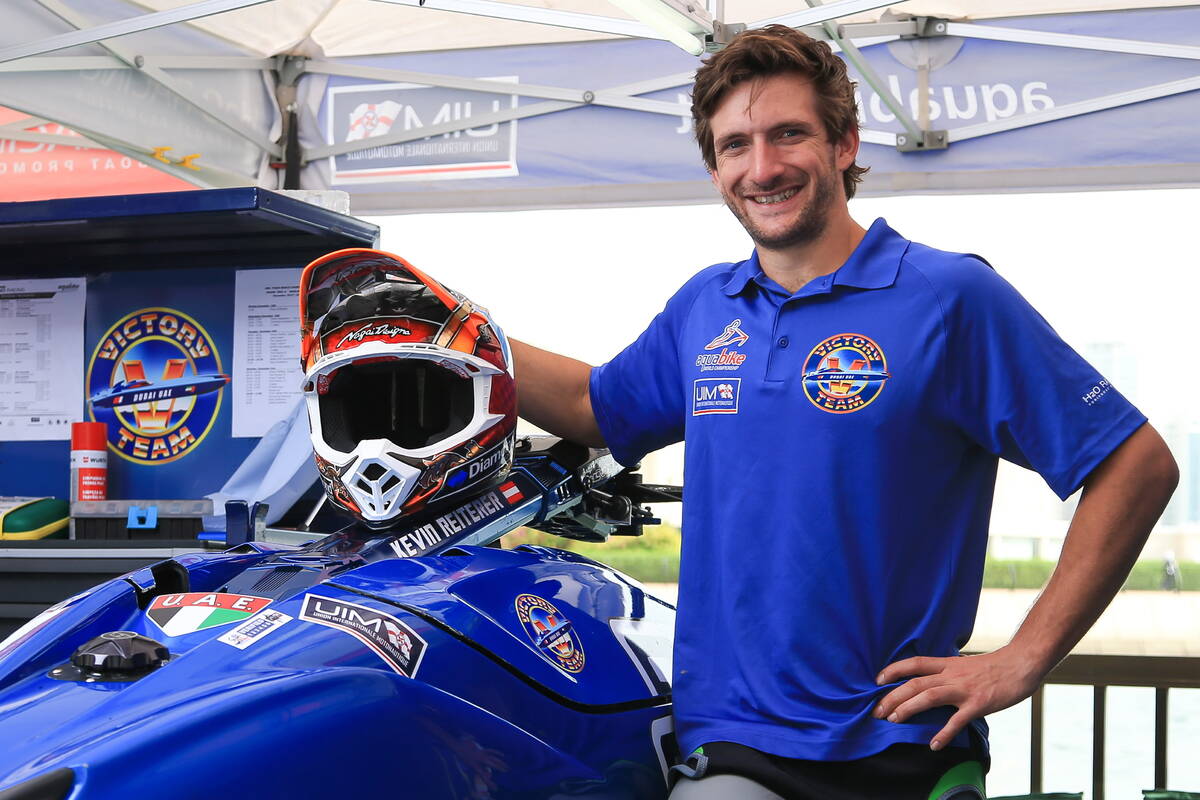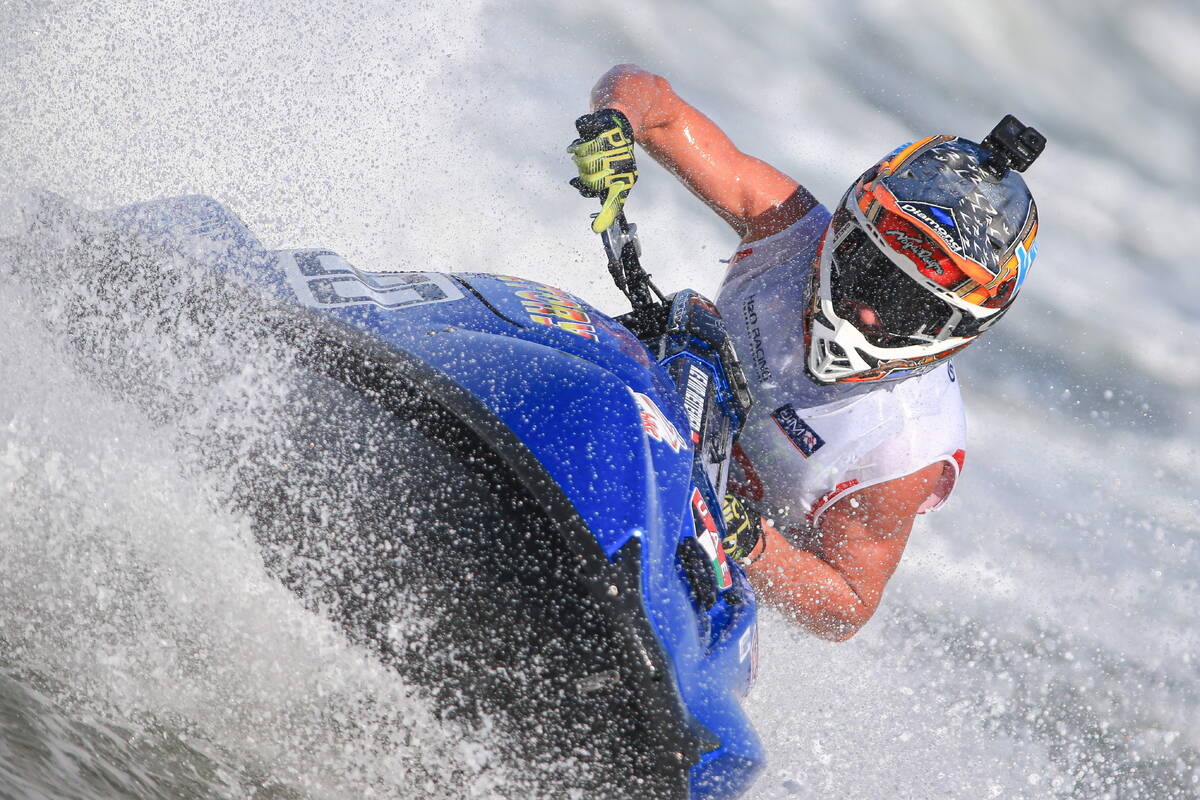 11 February 2020
REITERER AND AL LANGAWI SET TO LAUNCH VICTORY TEAM'S 2020 TITLE CAMPAIGNS
Tuesday, 11 February: Kevin Reiterer and Ali Al Langawi will launch Victory Team's 2020 title campaigns at next weekend's UIM-ABP Aquabike Grand Prix of Kuwait on 13-15 February.
Three-time world champion Reiterer starts his third campaign with the Dubai-based outfit bidding for a fourth world title, whilst Al Langawi, a gold medallist at the 2018 Asia Games in Indonesia, bolsters the team's presence in the championship and is set to start his first full season in Runabout GP1.
The Reiterer-Wilkinson-Victory combination has become the most potent force in Ski GP1 since joining forces in 2018, winning all but 2 of 19 motos and six out of seven Grand Prix to win successive world titles, the Austrian rider grabbing his first in his debut season in the UIM-ABP Aquabike World Championship in 2015. "Winning breeds a winning mentality and I am ready to launch yet another season in the Victory Team colours," stated Reiterer who starts his sixth season on the UIM-ABP tour.
"The ultimate goal of any racer is to head out on the water and win as many races as possible. As a team we have done well so far, and I don't see any reason why we should be wavering from these goals," he added.
He will line up in Kuwait at the season opener looking to make it seven Grand Prix wins on the bounce and top the all-time list with 14.