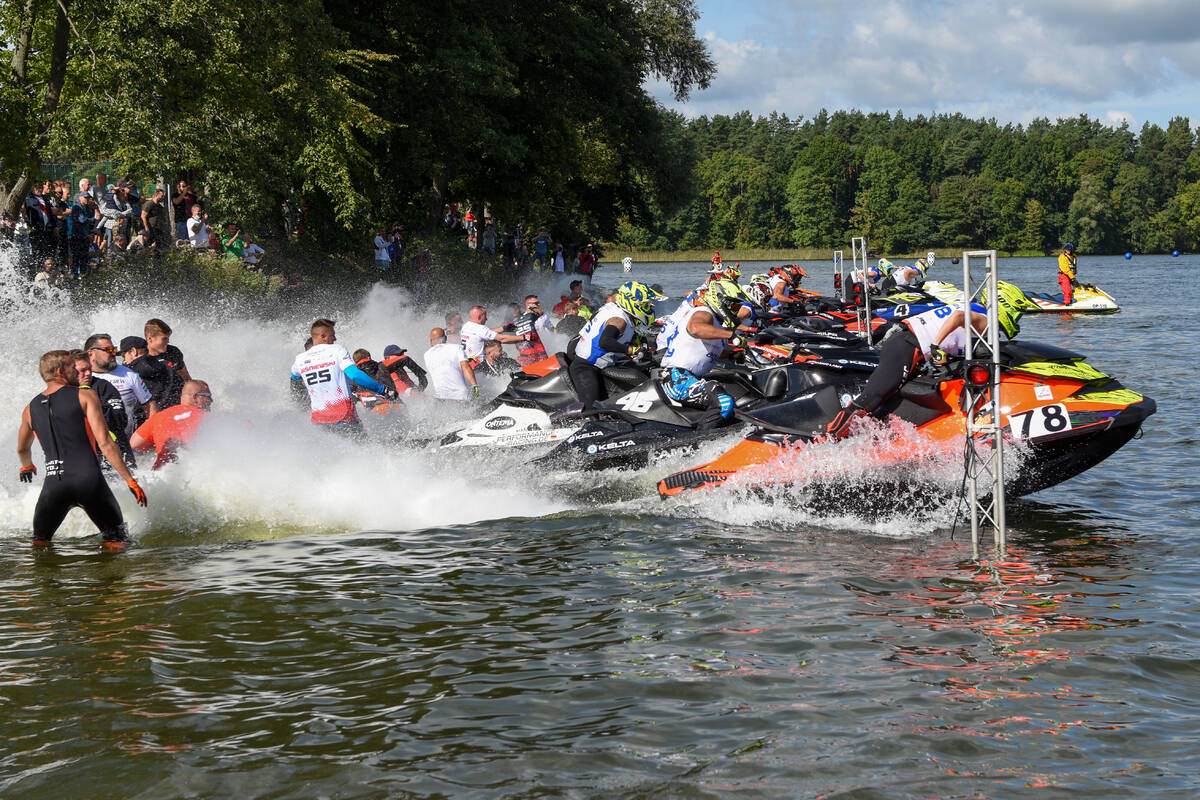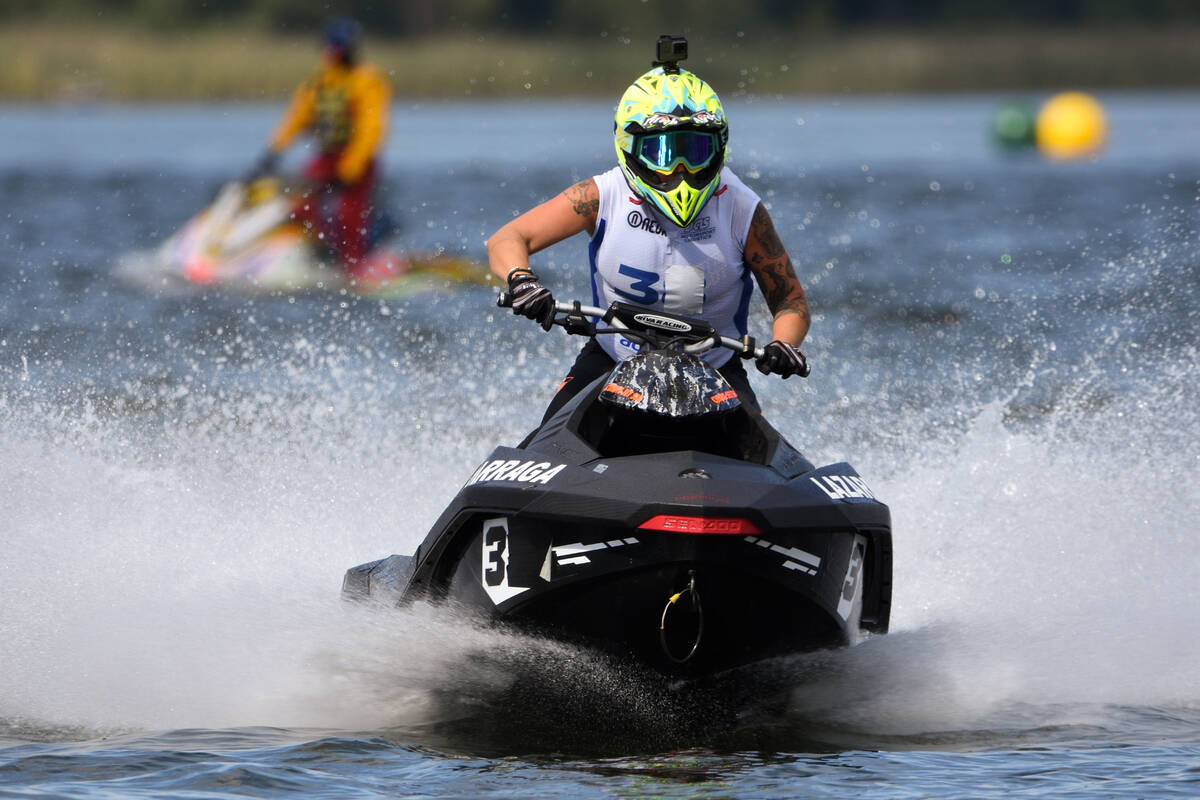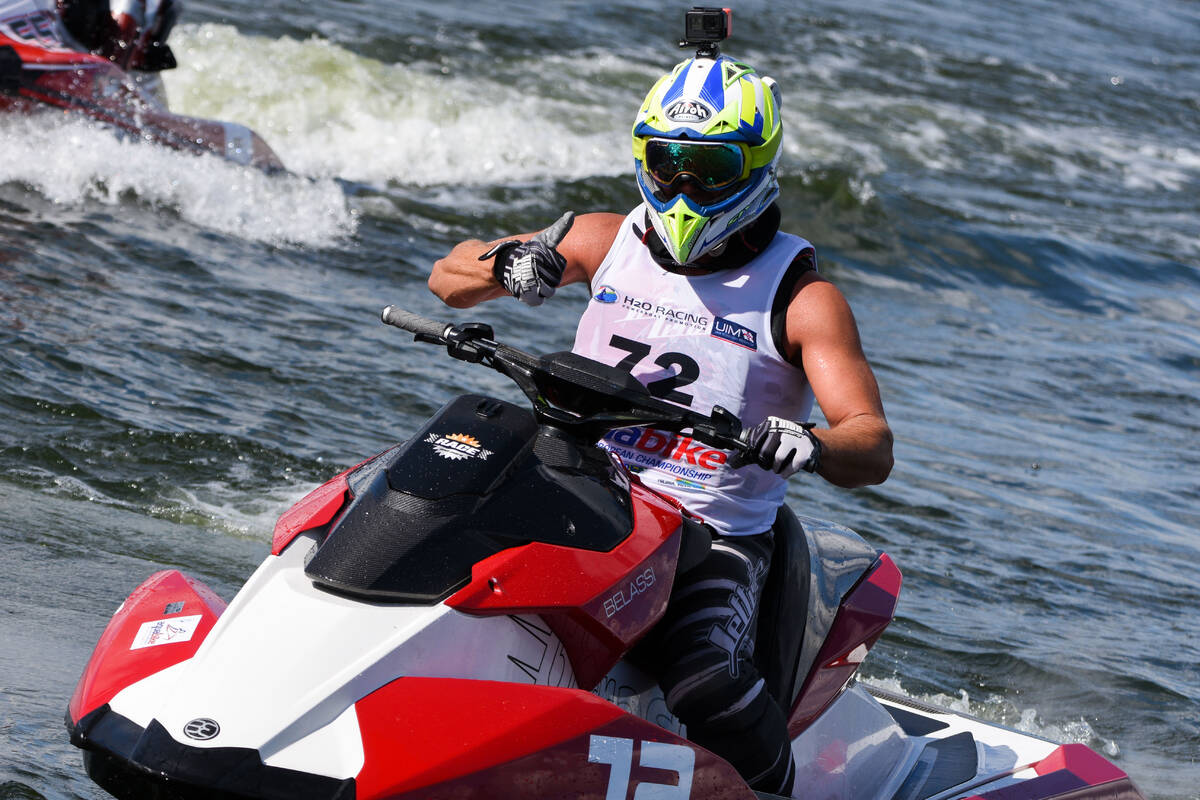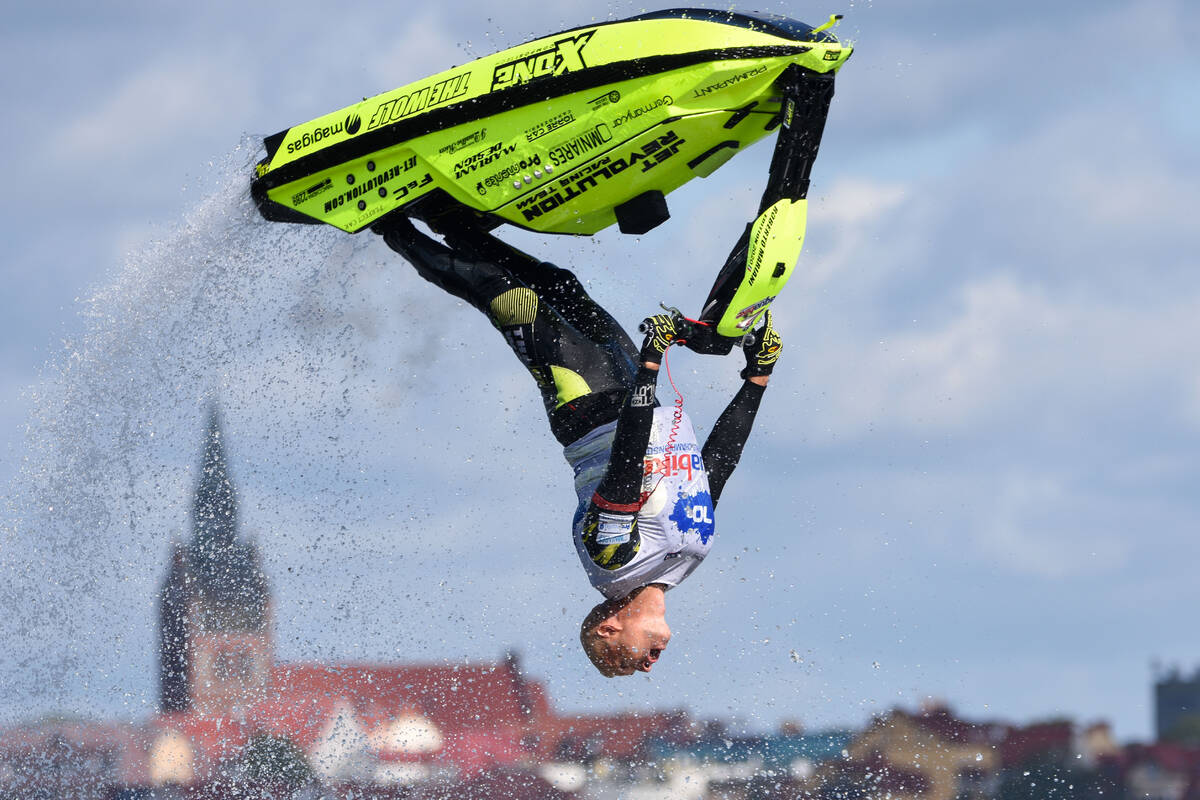 07 September 2020
RUNABOUT TITLES FOR JORGENSEN, LASSELSBERGER AND MAJOR IN THE AQUABIKE EUROPEAN CHAMPIONSHIP
Monday, 7 September ELK (Poland): Hungary's Marcus Jorgensen overturned his point deficit in moto 2 to clinch the UIM-ABP Aquabike European title in Runabout GP1.
During the Grand Prix of Poland, round 2 of the Championship, in Moto 1 Jorgensen was tied in second place behind Teddy Pons with Sweden's Samuel Johansson third. Moto 2 started after 2 false starts and Jorgensen dominated from the beginning, finishing in first position and also jumped Teddy Pons (six ) with defending champion Sweden's Samuel Johansson fourth.
Despite the first place in Moto 3 of the "Country driver" Andrzej Wisnieswki Jorgensen went into the decider sealing overall victory finishing third and conquering the European Title with 123 points overall.
Samuel Johansson and Danish Rasmus Koch Hansen with 112 points each tied for second completing the championship podium.
The RUN GP2 title went to Austria's Daniel Lasselsberger with Tomas Gurksnys grabbing the runners-up spot ahead of Estonia's Mattias Simann.
Run GP4 title for Marcell Major who, with his first place in all the 3 Motos in Grand Prix of Poland plus the 3 wins in round 1 in Grand Prix of Hungary, was the undisputed leader in his category. Second place on the podium for Spanish Juan Carlos Palau with Estonia's Mattias Siimann bronze medal.
Country's rider Amanda Karasek, with 132 points overall, grabs the title In Runabout GP4 ladies with the surprise of this Grand prix Spain's Cristina Lazarraga , winner of all the Motos, in second position and another polish rider Anna Jachimek to complete the European podium.
The title in Runabout GP1 Veterans went to points leader Lithuania's Tomas Gurksnys, winner of all the races in the Championship.
In Freestyle Italian aerial trickster Roberto Mariani was the star performer of the Grand Prix winning both Motos in Poland outscoring his rivals for variety, quantity, extensions and style ( 100 points overall with the 2 wins in Grand Prix of Hungary).
Silver medal for Portugal's Paulo Nunes settled for second with 80 points overall with Czech Jaroslav Tirner at third place.