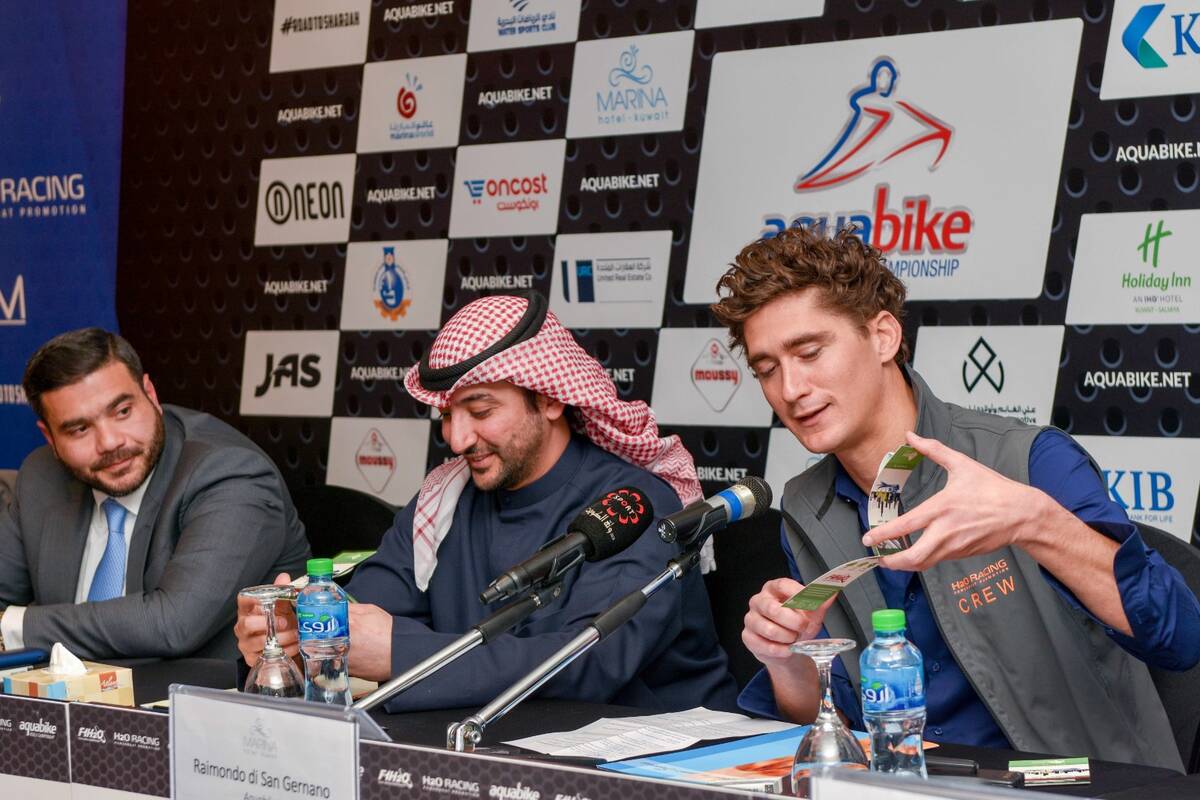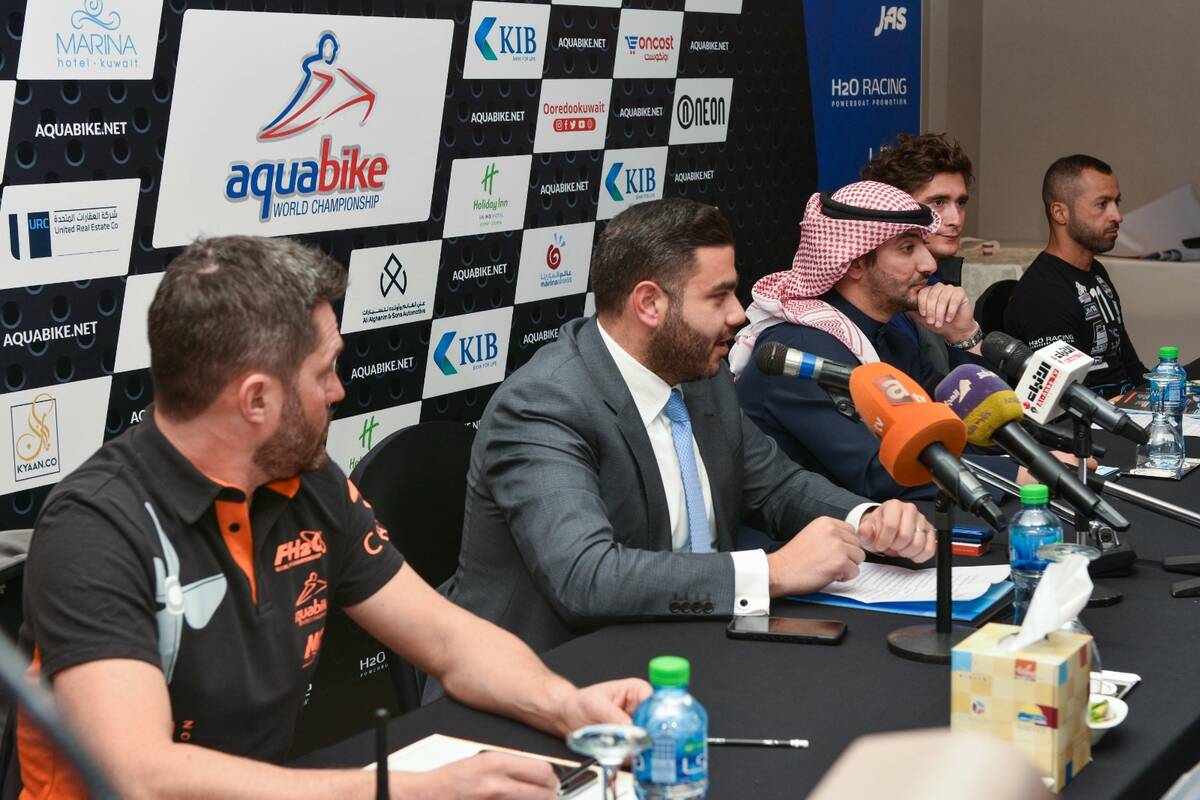 12 February 2020
STRONG ENTRY FOR FIRST UIM-ABP AQUABIKE GRAND PRIX OF KUWAIT
*Organisers confirm Kuwait Grand Prix classified 'Carbon Neutral'
Wednesday, 12 February: An impressive 62 rider line up from 22 countries is confirmed for the first UIM-ABP Aquabike Grand Prix of Kuwait this weekend, with Kuwait's four-time Runabout GP 1 world champion Yousef Al Abdulrazzaq heading a strong Middle East contingent for the season opener with riders from the UAE, Saudi Arabia and Lebanon.
Speaking at today's press conference in Kuwait City Abdulrazzaq said. "I am very proud that the first race of the season is in my home country. Of course this puts some added pressure on me to do well but I am used to pressure and know what I need to do. This weekend like all race weekends is about strategy and the key to success over the whole season is reliability and that must start here to secure as many points as possible. To win here would be something very special."
The champion confirmed that he is now fully recovered from the shoulder injury that plagued him last season and has been receiving regular physio treatments and has been training leading up to the event.
During today's press conference attended by Dr. Saqer Al-Mulla, Deputy Director of Kuwait's Public Authority for Sports, Nawaf Najia, Executive Manager Corporate Communications and PR representing KIB and Marco Pietrini, UIM-ABP Race Director, H2O Racing's Marketing Director Raimondo di San Germano announced that the event will be classified 'Carbon Neutral' with the organisers offsetting the calculated carbon emissions by planting trees in Africa, part of the environmental programme that H2O Racing launched in 2016 working in association with Treedom that has now resulted in 4,338 tress being planted in Africa, South-Eastern Asia, Central America and Northern Europe.