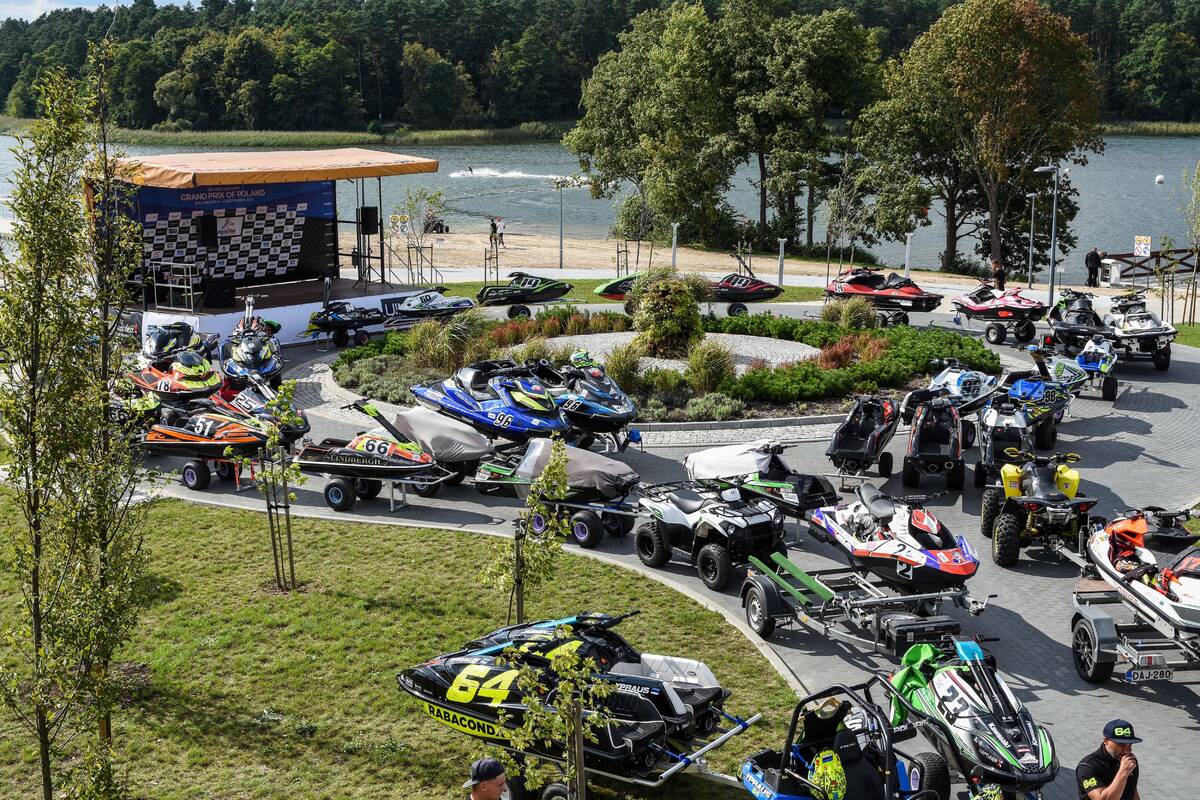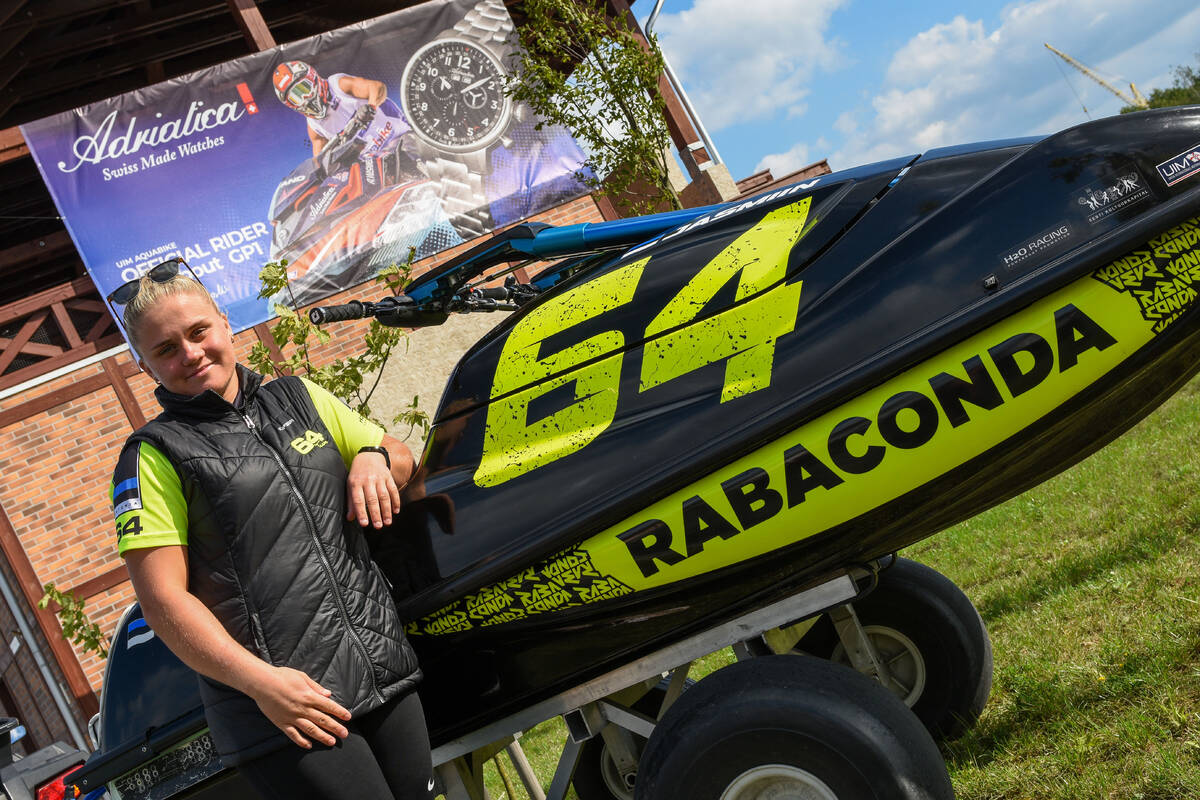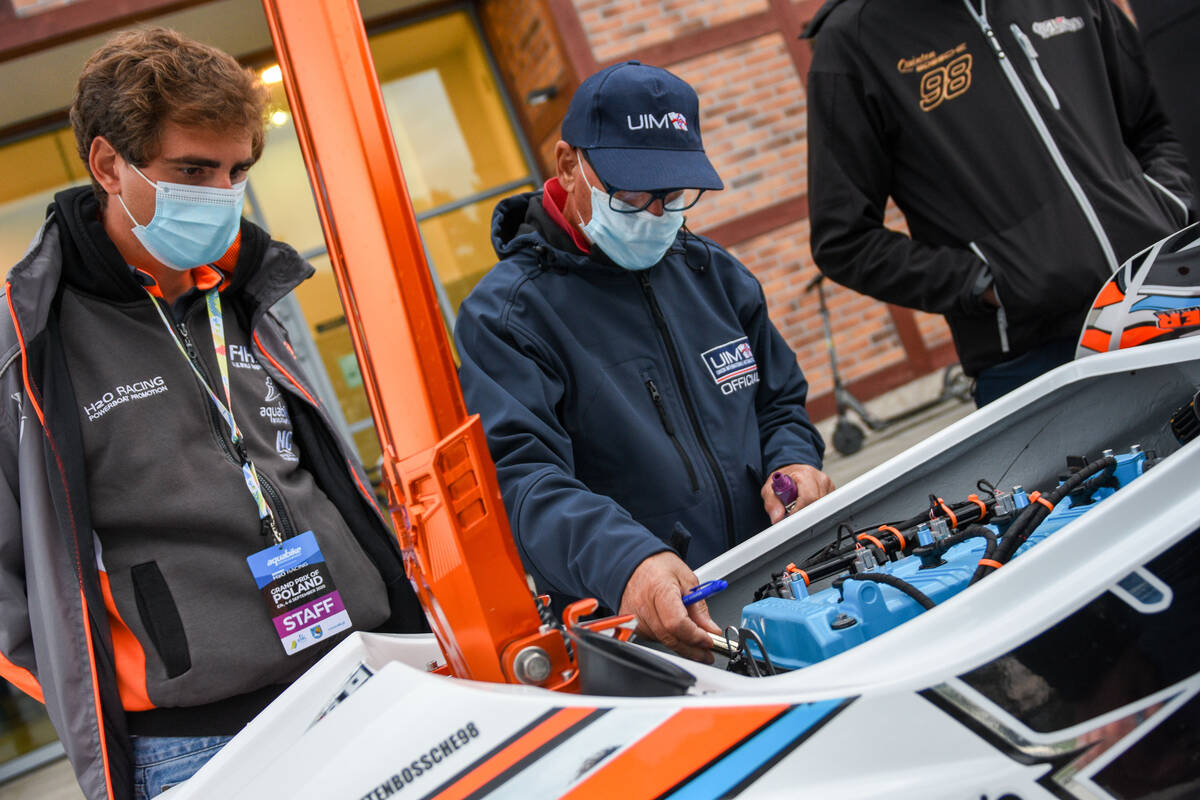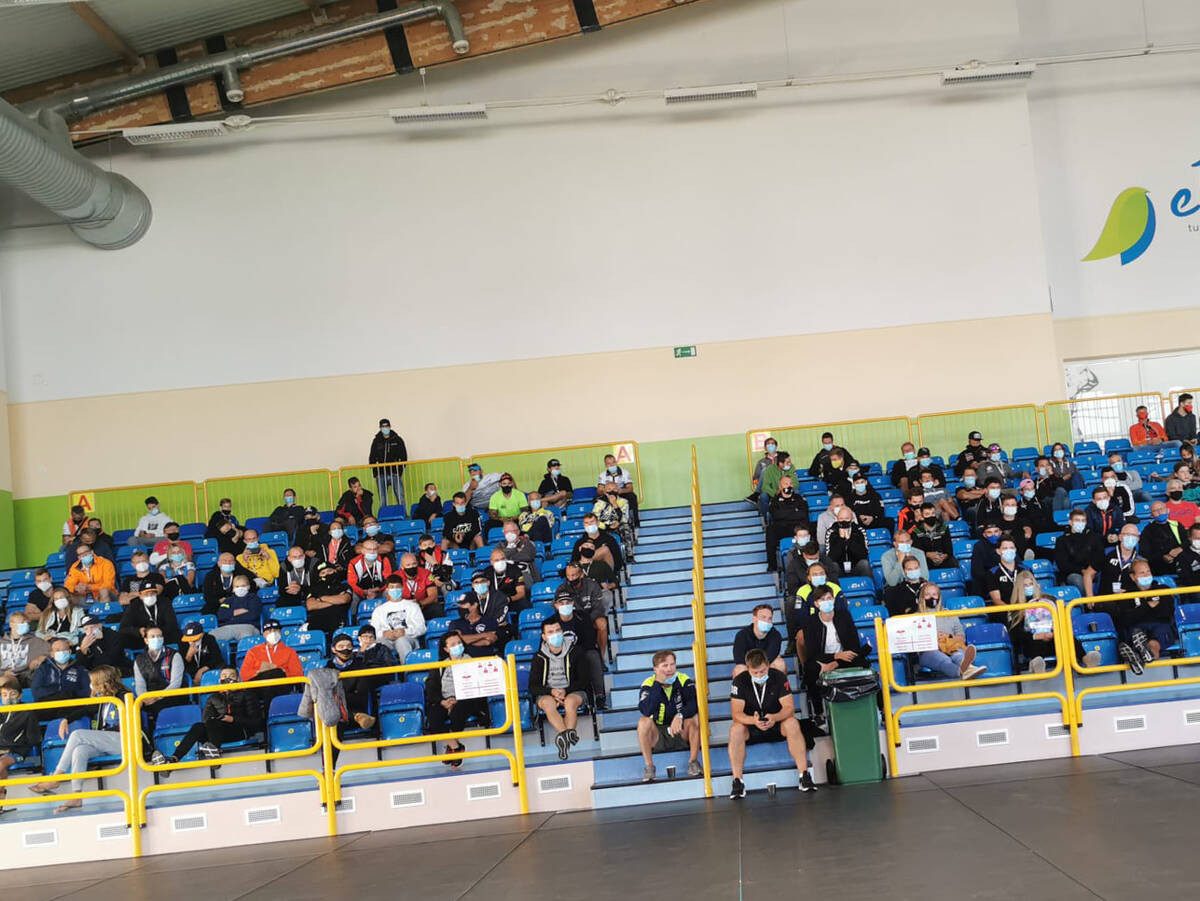 04 September 2020
TITLES UP FOR GRABS AT EUROPEAN DECIDER IN POLAND
Friday, 4 September: The final throws of the dice to win the first major international silverware of the season will roll this weekend in Elk, Poland, the second and final round of the 2020 UIM-ABP Aquabike European Continental Championships.
The UIM-ABP Aquabike European Continental Championship reaches its climax this weekend in Elk with a raft of titles up for grabs and likely new champions to be crowned.
After registration and technical scrutineering, the first of the action kicks off at 10.00hrs [local] today with free practice and followed by official qualifying. Motos1&2 take place on Saturday with Moto 3 on Sunday.
In Runabout GP1 the fight for the title looks to be between Andrzey Wisnieswi (69 points) and Mattia Fracasso a point behind him. But with defending Champion Samuel Johansonn and Marcus Jorgensen in third and fourth position with 56 points each there may well be a surprise in store.
If defending champion Kevin Reiterer wants to retain his title in Ski GP1 the man to beat is Belgium's Quinten Bossche who is in the enviable position of carrying a 15 points advantage to the start line, with Antoine Goethals at second place.
Barnabas Szabo is looking to reach the Ski GP3 title with17 points advantage with Mattias Reinaas, who is also well placed in first position in GP2.
In Ski Ladies Emma-Nellie Ortendahl has a eleven point advantage over defending champion Jasmiin Ypraus with France's Estelle Poret in third position.
First place in Freestyle for Roberto Mariani while Daniel Lasselsberger leads in Runabout GP2, Marcel Major in GP4 and Amanda Karasek in Runabout Ladies GP4.
Markus Erlach and Tomas Gurksnys head their categories Ski Division GP1 Veterans and Runabout Veterans GP1 with the 2 young riders Ander Hubert Lauri and Theodor Liseth defending their World Champion Titles in Ski GP3 Junior 3.3 and Ski GP3 Junior 3.2.
RACING CATEGORIES:
Ski Division GP1, 2, 3
Ski Ladies GP1
Ski Juniors GP3.3/GP3.2
Ski Veterans GP1
Runabout GP1, 2, 4
Runabout Women GP4
Runabout Veterans GP1
Freestyle