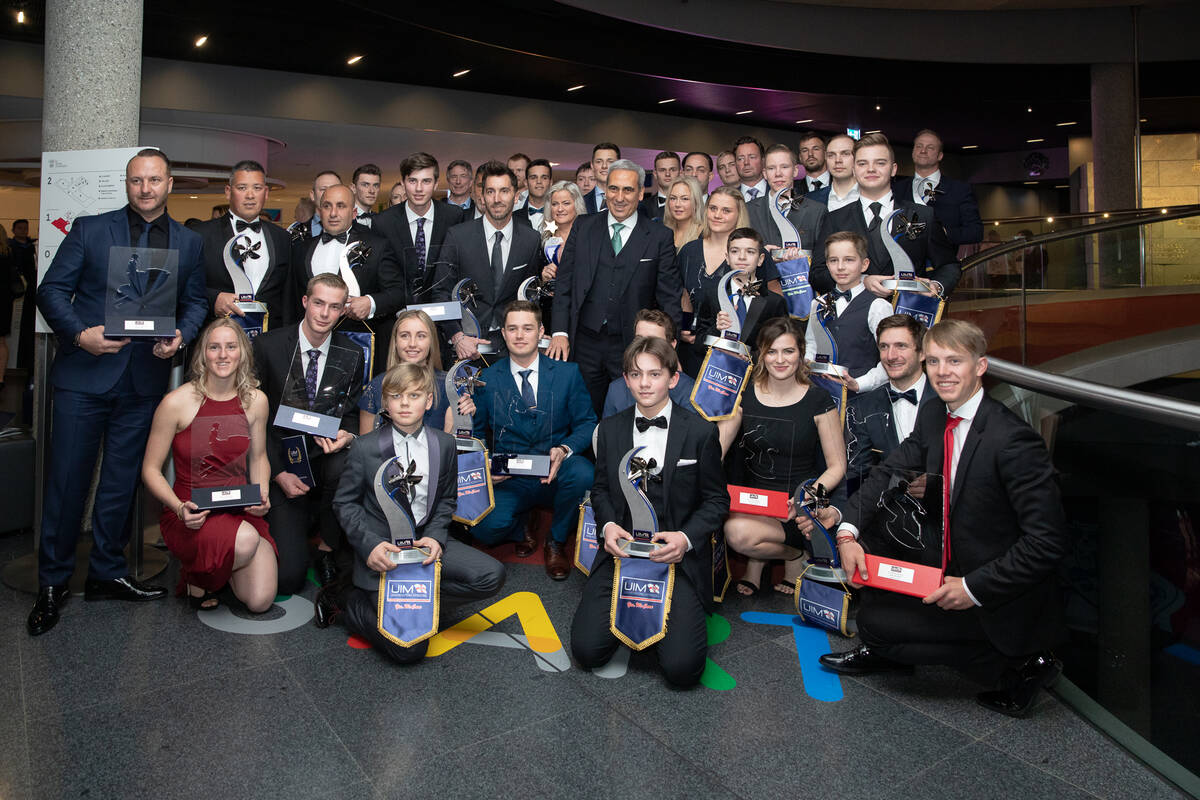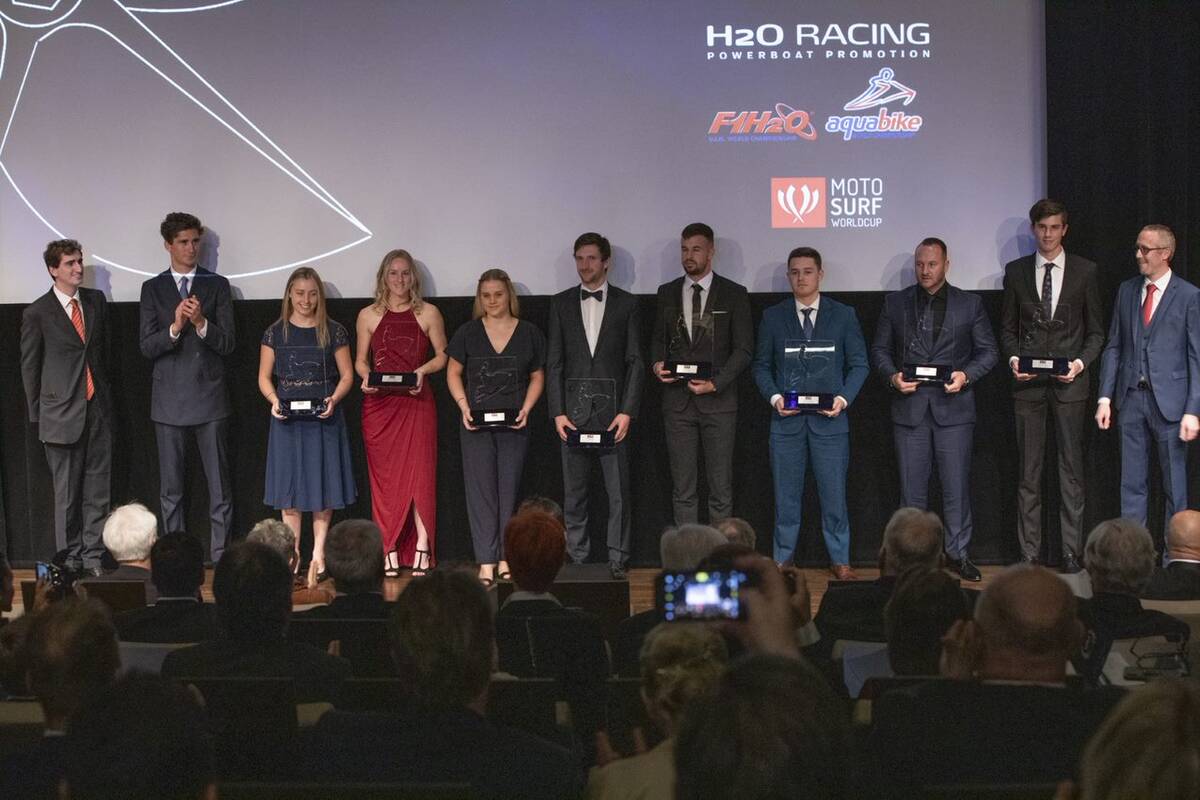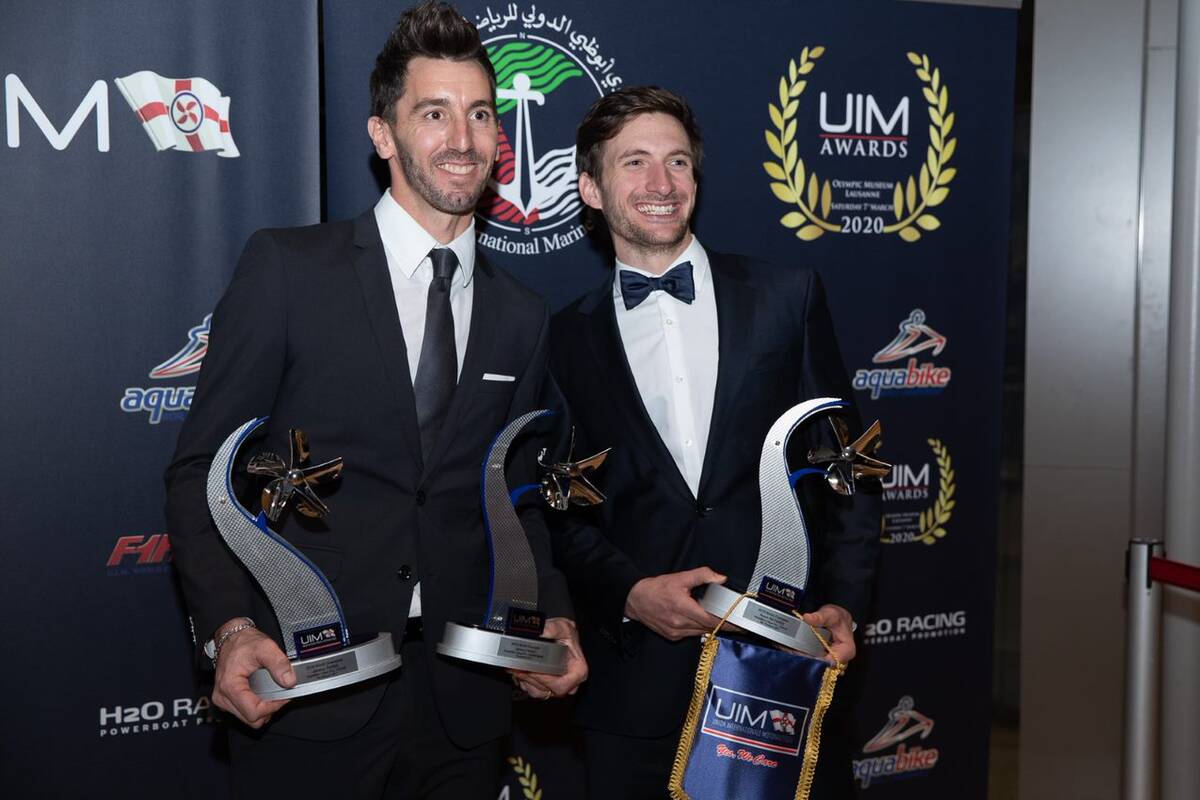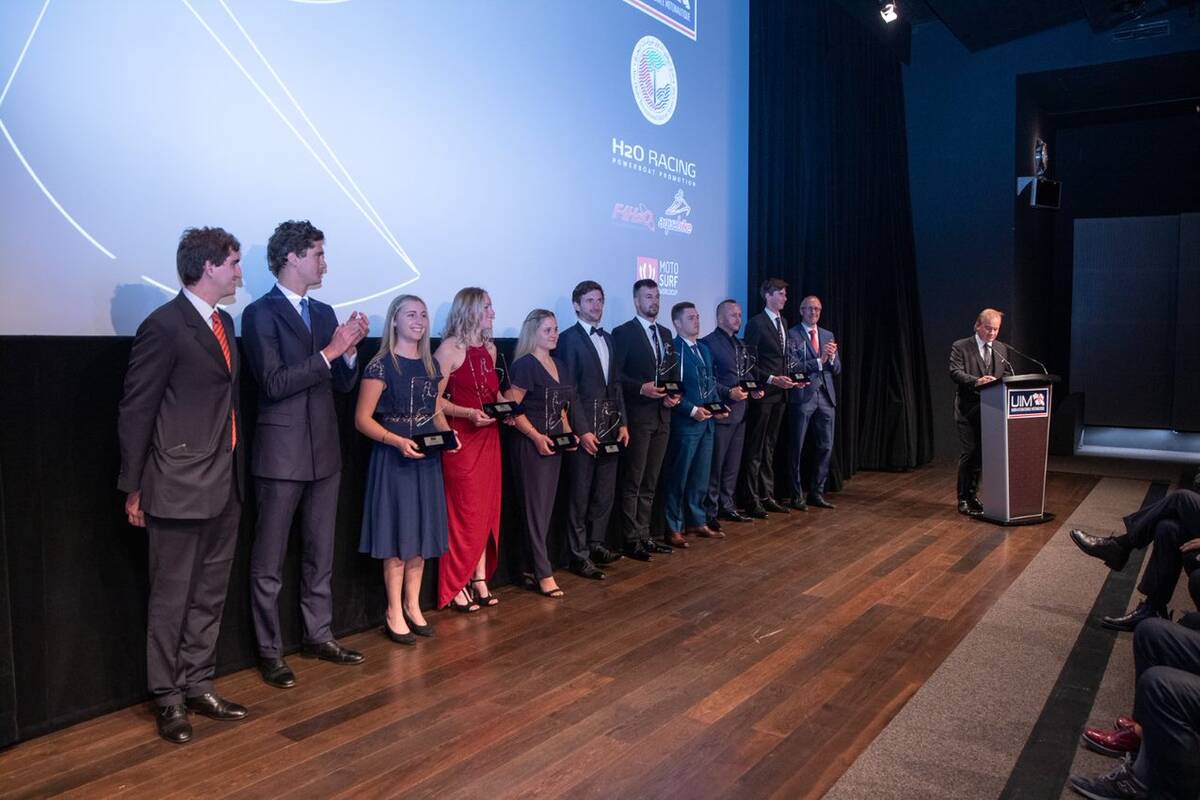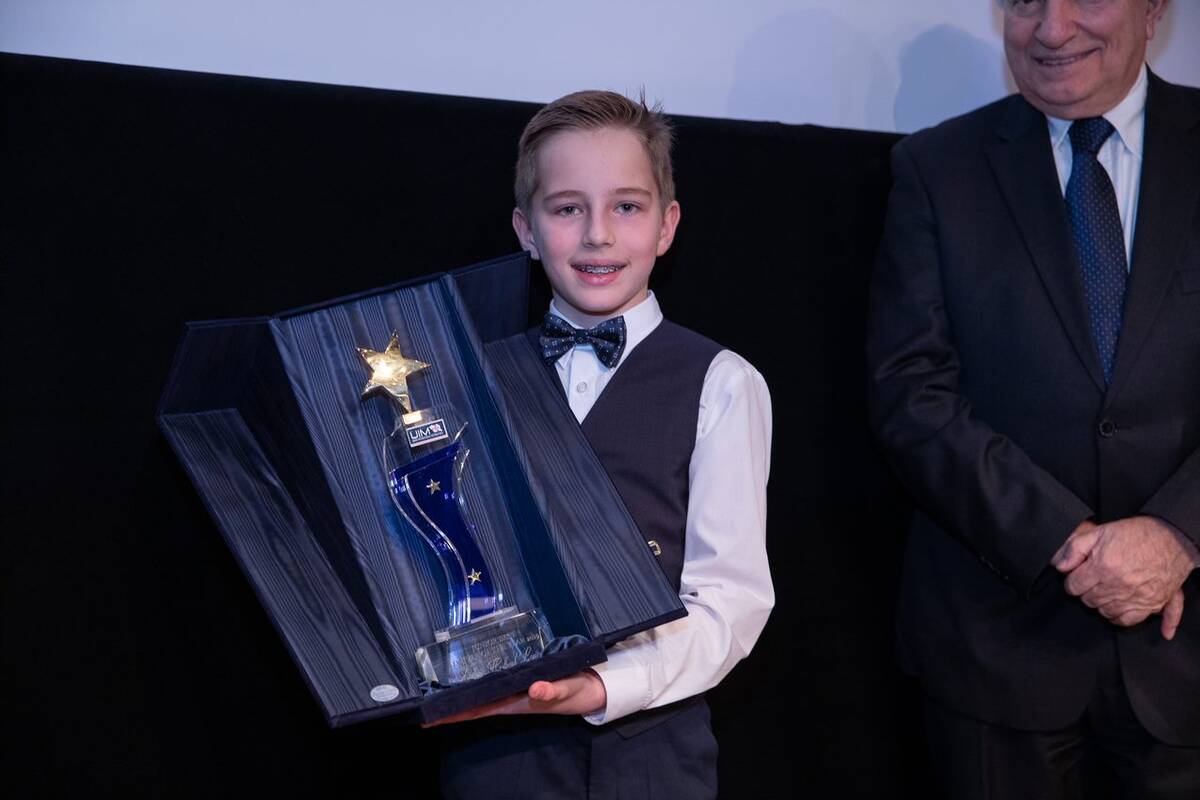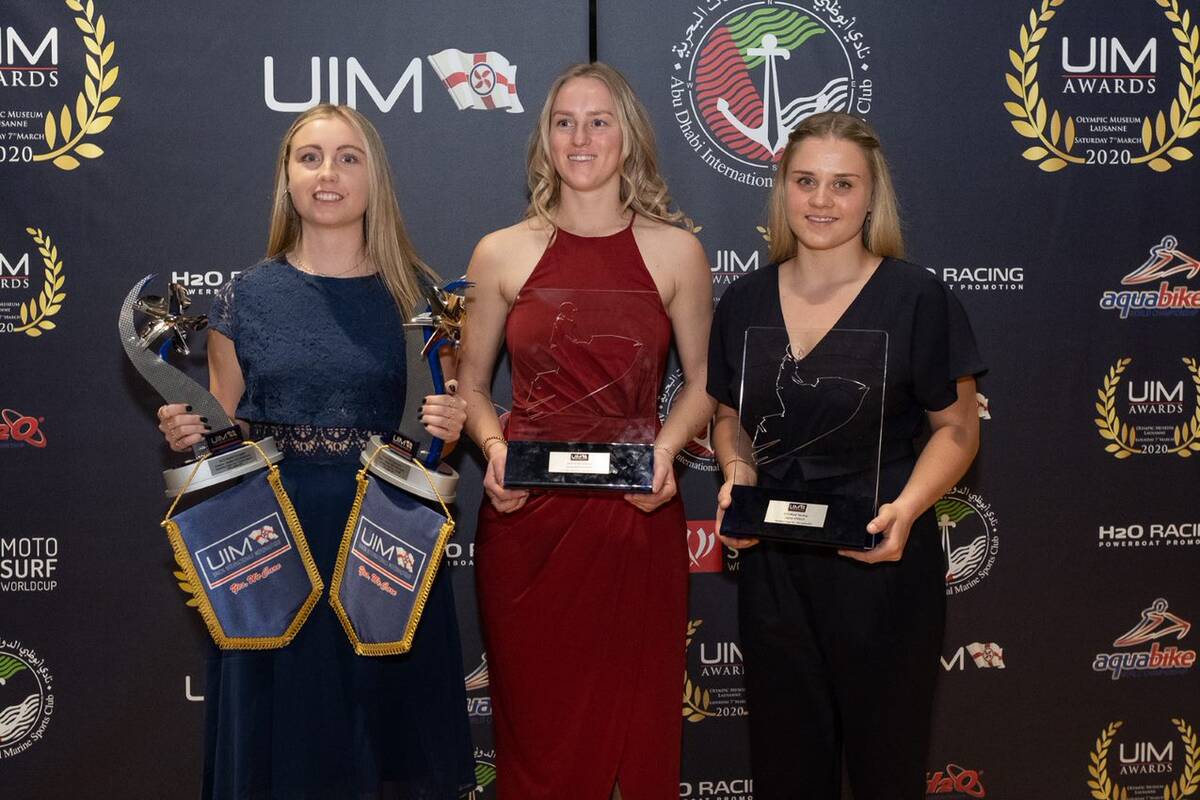 11 March 2020
UIM - ABP AQUABIKE WORLD CHAMPIONS HONOURED AT 11TH UIM WORLD AWARDS IN LAUSANNE
Aquabike world champions enjoyed the biggest date on the sport's calendar on Saturday 7 March when its global governing body, the Union Internationale Motonautique (UIM), marked the 11th anniversary of its annual Awards Ceremony staged at Le Musèe Olimpique in Lausanne.
Co-sponsored by H2O Racing, the organiser and promoter of the UIM F1H2O World Championship, UIM-ABP Aquabike Class Pro World Championship and UIM-H2O Nations Cup, the glittering annual ceremony saw powerboat racing's biggest stars gather from around the world for an evening of celebration and recognition as the UIM paid tribute to those competitors who dominated their individual sports in 2019.
H2O Racing President Nicolo di San Germano said "As H2O Racing Founder, I'm very enthusiastic and honoured to support the UIM Awarding Ceremony and to celebrate such a strong, successful and long-lasting partnership with the UIM."
Among the stars receiving their awards were UIM-ABP Aquabike World Champions Jeremy Perez, Kevin Reiterer, Emma- Nellie Orthedahl and Rashid Al Mulla as well as Barbabas Szabo, Marcus Jorgensen, Samuel Johansson, Daniel Svae Andersen and Stian Schjetlein, the freestylers Roberto Mariani and Jarolslav Tirner and the ladies Joanna Borgstrom and Jasmin Ypraus.
The sport's "Junior Driver of the Year" title went to 11-year-old Estonian Ander Hubert Lauri, winner of both the 2019 UIM Aquabike Ski Juniors GP3.2 World and European Championships, on a night when powerboat racing's world governing body celebrated the achievements of its 2019 UIM World Champions.
"To host the 11th edition of the UIM Awards Giving Ceremony and Dinner in the Olympic capital is a great honour for us and we are delighted to see so many champions and distinguished guests join us for what is one of the highlights of our calendar," said UIM President Dr Chiulli.