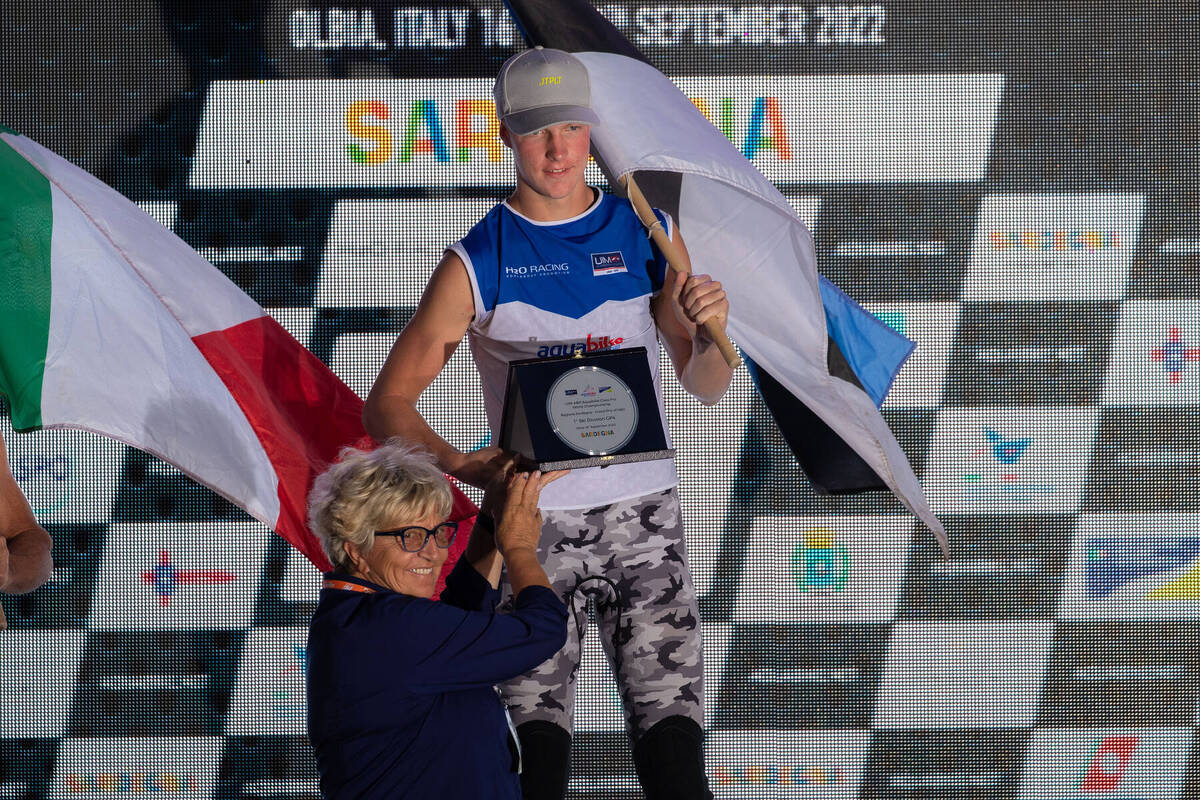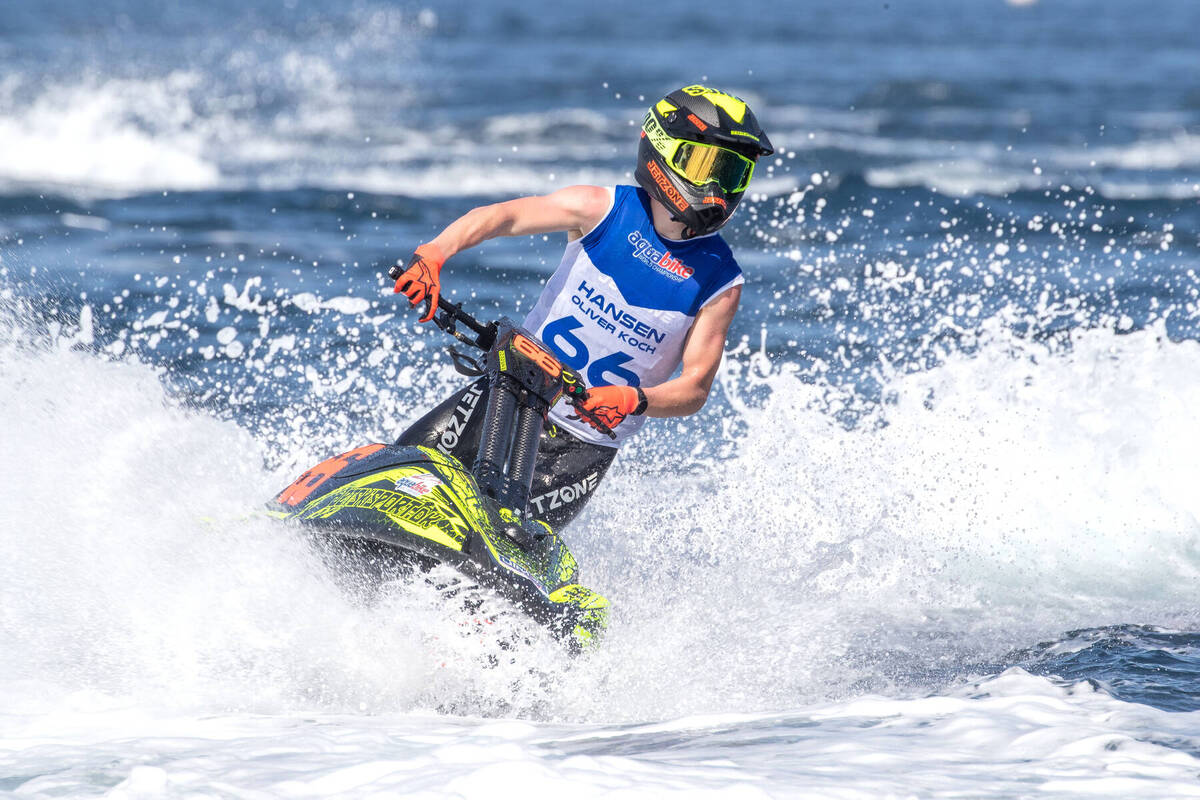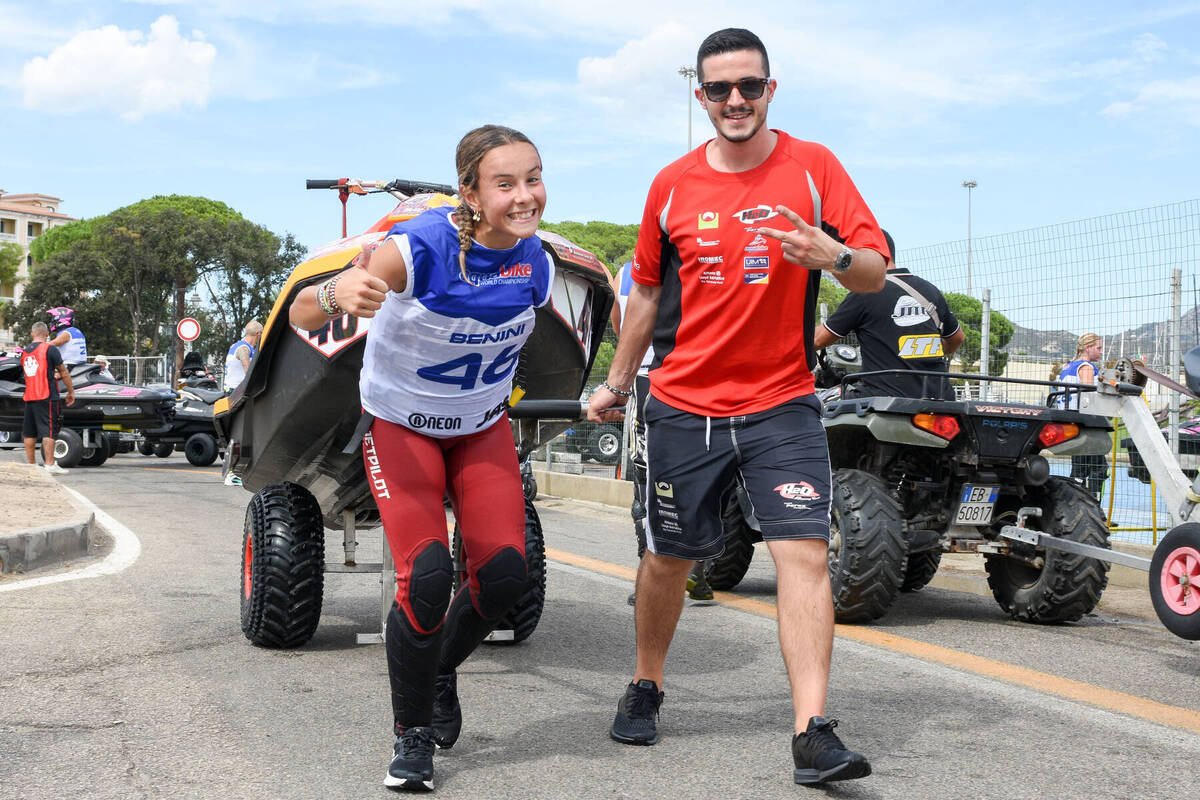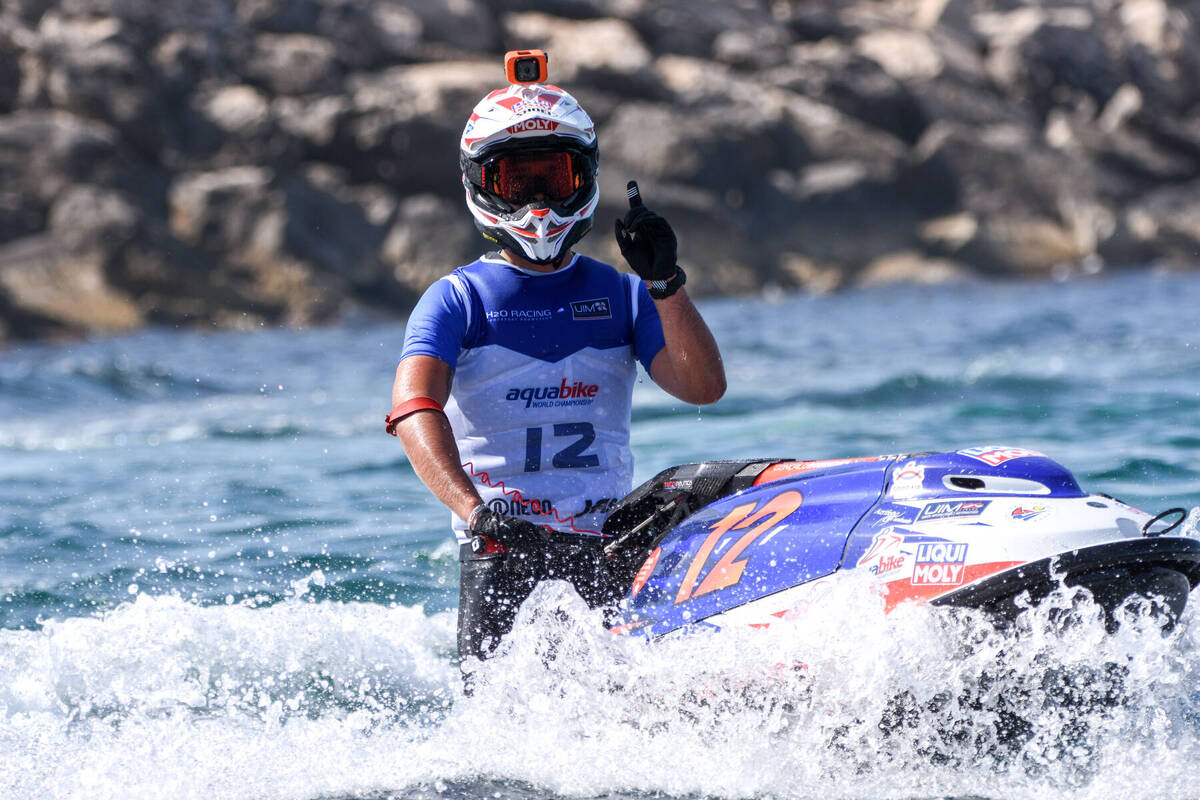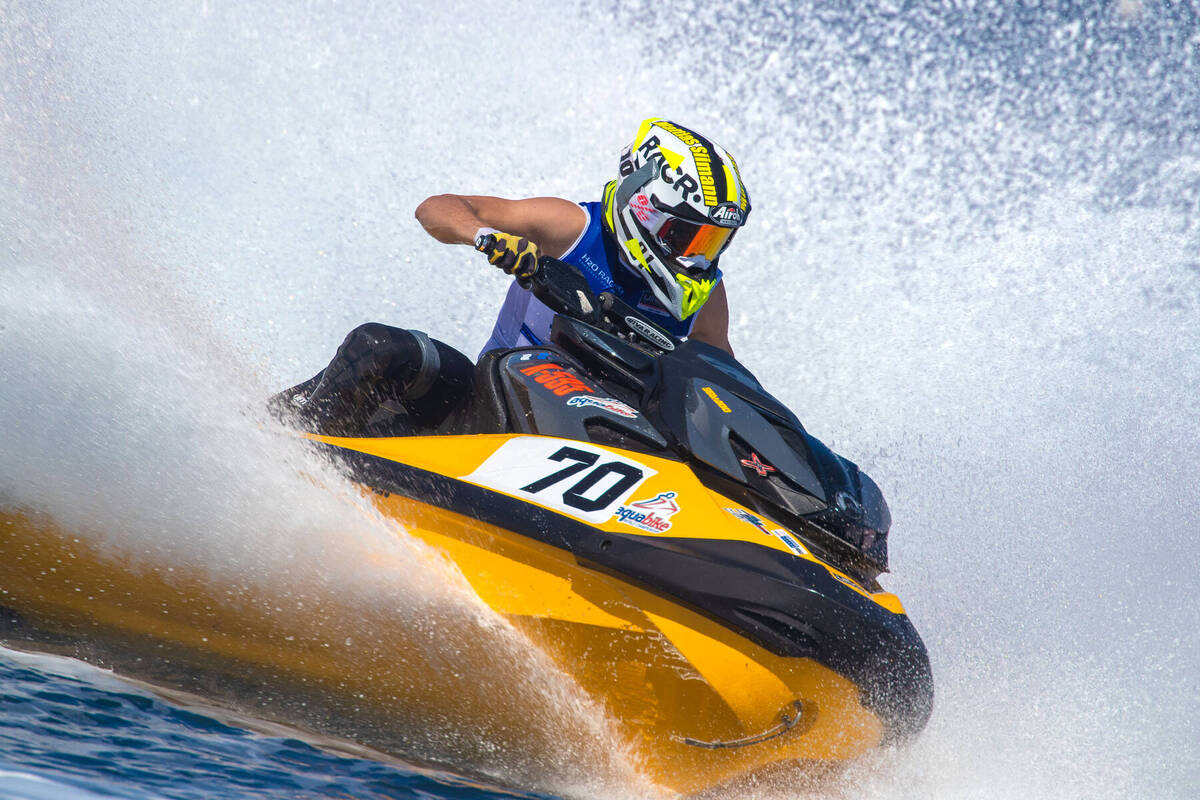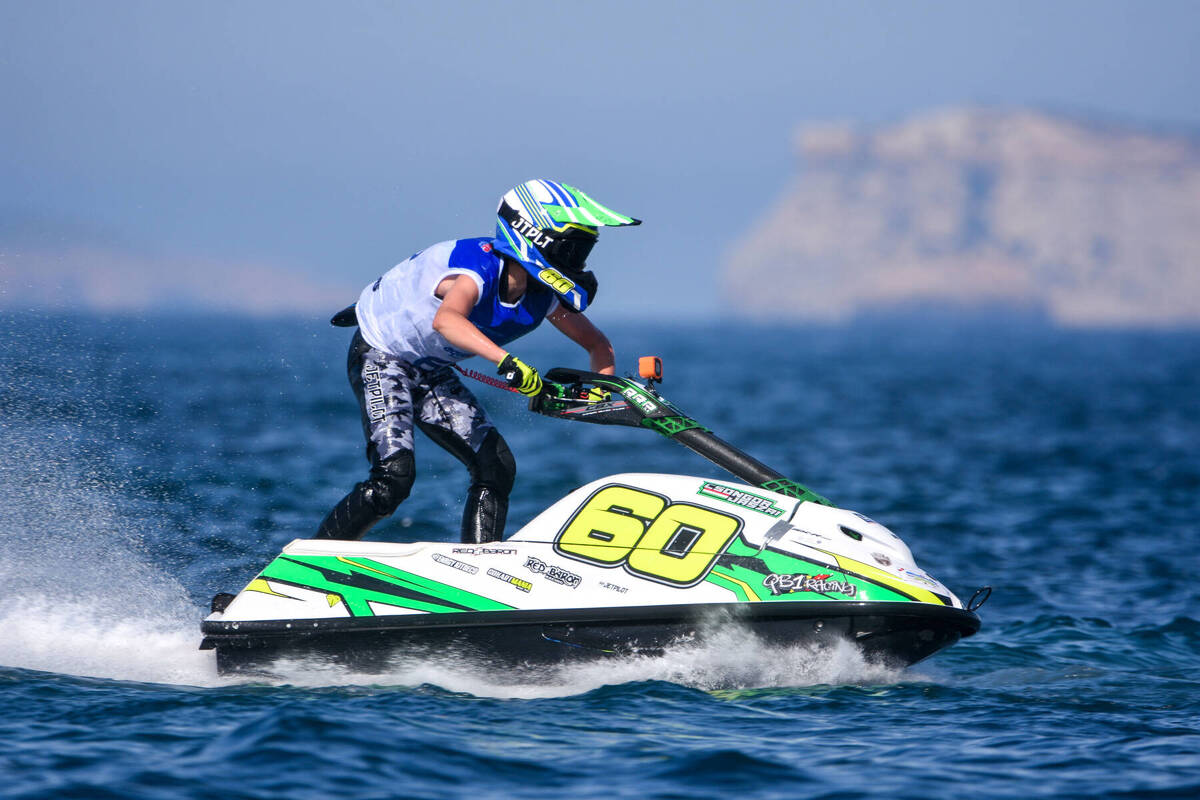 08 February 2023
2022 UIM DRIVER AND JUNIOR DRIVER OF THE YEAR NOMINEES ANNOUNCED
Wednesday, February 8: With the countdown already underway to the start of the new season and the anticipation of a new racing calendar to be issued soon by Aquabike Promotion (ABP), the Monaco-based Union Internationale Motonautique (U.I.M.) has published his shortlist of contenders for the 2022 UIM driver and junior driver of the year.
Several names on the UIM's shortlist featured strongly in the UIM-ABP Aquabike World and European Continental Championships.
You now have the option to vote for your favourite UIM driver and junior driver of the year with voting open until February 24th. The two nominees per category who receive the most votes will count as one quarter of the vote cast by Council Members.
The shortlisted names are as follows:
Aneta Sacherova (CZE)
Gonçalo Rodrigues (POR)
Stefan Arand (EST)
Peter Bodor (HUN)
Stefan Hagin (DEU)
Down Kim (KOR)
Mattias Reinaas (EST)
Mattias Siiman (EST)
Naomi Benini (ITA)
Jonas Polten (DEU)
Oliver Koch Hansen (DEN)
Oliver Navara (CZE)
Csongor Jászai (HUN)
Hilmer Wiberg (SWE)
Click on the link here to vote: https://forms.office.com/e/qK5F64nH2i
#UIMDriveroftheYear #UIMJuniorDriveroftheYear #uim #racing #adrenaline #award #specialaward #legends #powerboatinglegends #uimpowerboating