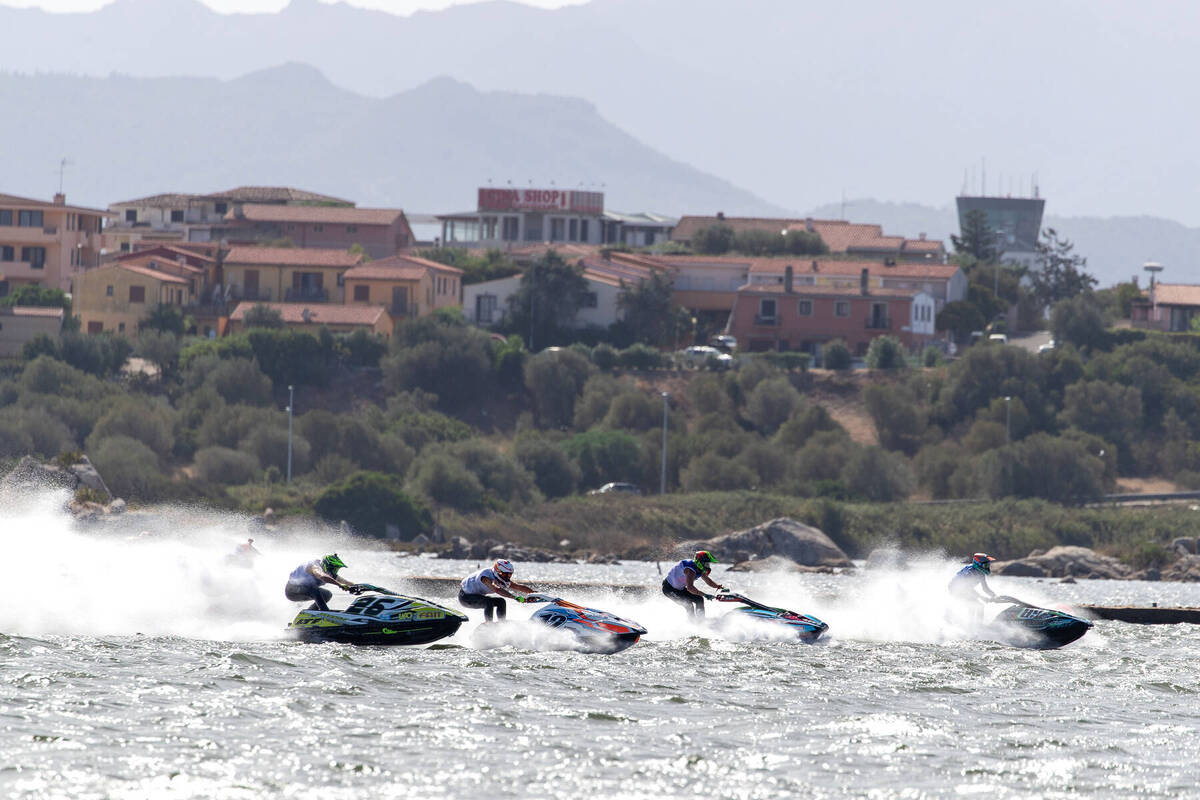 06 April 2023
AQUABIKE PROMOTION INVITES NEW RACERS TO APPLY FOR CHANCE TO COMPETE IN NEW SEASON
Thursday, April 6: Aquabike Promotion (ABP) is offering budding aquabike racers and potential stars of the future the opportunity to apply for a final selection process before the start of what promises to be a thrilling season of aquabike racing. The international calendar of events begins with three sensational races on back-to-back weekends in June.
The season gets underway with the 70th Raid Motonautico Internazionale Pavia-Venezia, the opening round of the 2023 UIM European Jet-Raid Championship, on June 4th.
A hectic June continues the following weekend with the first round of the UIM-ABP Aquabike European Continental Championship - the Grand Prix of Hungary (June 10th-11th).
Round one of the 2023 UIM-ABP Aquabike World Championship then follows in Olbia, Sardinia, on June 17th-18th.
Aquabike Promotion (ABP) is now finalising plans for a fantastic second half of the World Championship season with a spectacular new venue and event currently in the late planning phase, in addition to traditional race venues in Europe and beyond.
Applications for newcomers and potential stars of the future are available via the following link: https://www.aquabike.net/riders/become-a-rider