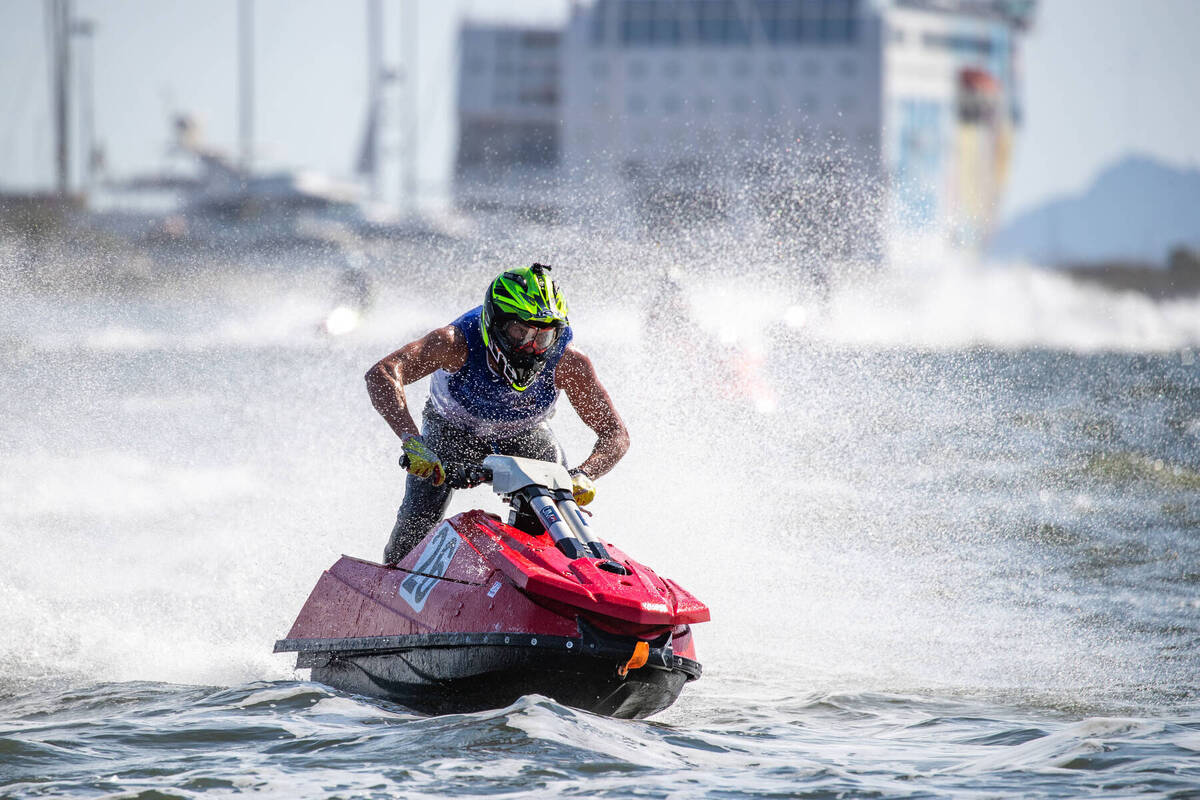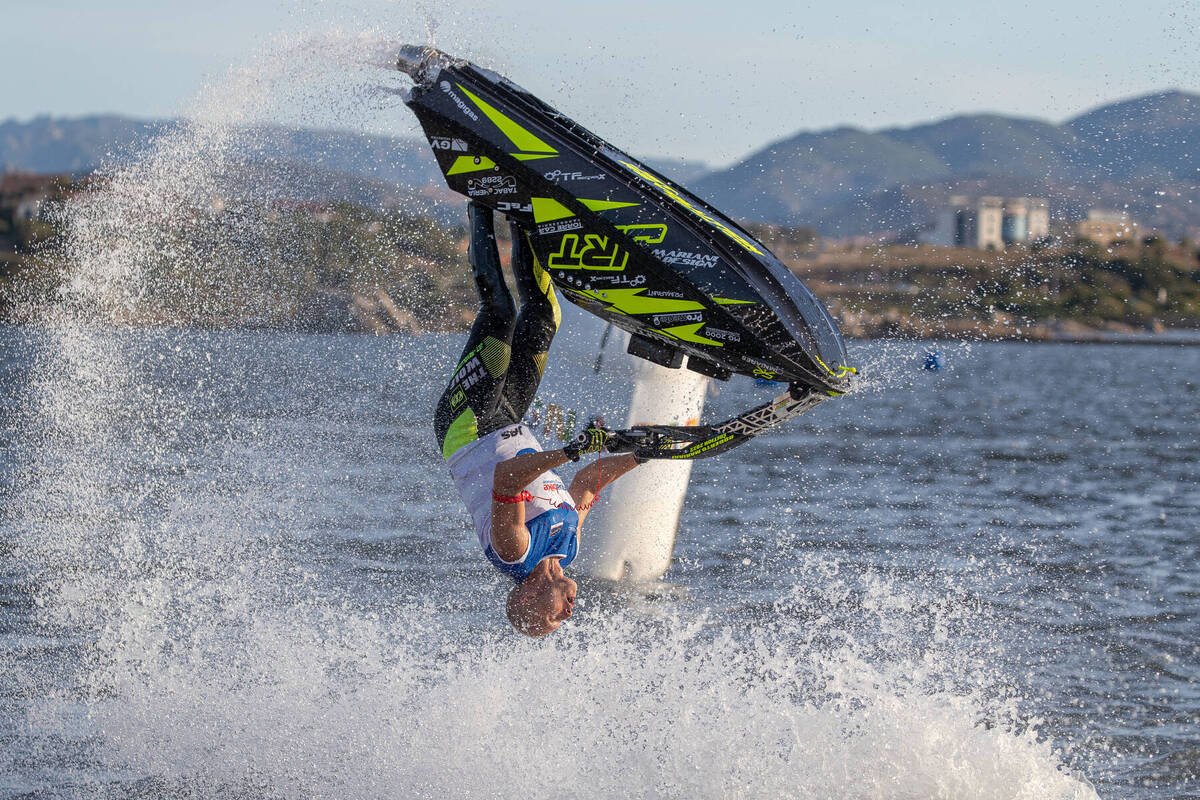 10 May 2023
ITALIAN RACERS LOOK TO SHINE WHEN UIM-ABP AQUABIKE WORLD CHAMPIONSHIP STARTS IN SARDINIA
Wednesday, May 10: Italian aquabikers will be doubly determined to shine through when the 2023 UIM-ABP Aquabike World Championship gets underway on their home waters in Sardinia on June 17th-18th. Over the years, they have featured right across the various racing disciplines and earned modest success in 2022.
Three entrants scored points in last season's Runabout GP1 category. Lorenzo Benaglia was the highest-placed finisher in 12th in the rankings, while Alessandro Mariani was 19th and Mattia Tiozzo Pagio took part in the first two Motos in Spain.
Benaglia is one of the oldest competitors on the circuit but the 57-year-old Savio Ravenna racer failed to let that prevent him from delivering strong performances in both the Olbia Motos last year. He has been a regular on the scene since the 1990s and the 1999/2000 UIM European Championship and finishing second, third, fourth and sixth in the UIM World Championship between 2009 and 2012 take pride of place on his list of achievements. He is still ranked seventh in the world.
Three Italian racers scored points in last year's Ski Division GP1 series: Daniele Piscaglia led the way in 14th, Andrea Guidi was 15th and Matteo Benini was 17th of the 28 riders who registered in the category. Piscaglia, 26, rides a Kawasaki and is a software developer by profession. He competed in the UIM World Championship for the first time in 2016 and is ranked third in the world.
The spectacular Freestyle class with its spectator-thrilling on-water acrobatics, spins and somersaults, is one of the favourite disciplines for Italian racers, even if they have given second best to the UAE's Rashid Al-Mulla in recent seasons.
Roberto Mariani is the world number one, although he narrowly missed out on the world title to Al-Mulla last year, despite matching the Emirati in one Moto in Sardinia and finishing second on three occasions. Alberto Camerlengo and Massimo Accumulo were third and fourth in the final rankings.
Ski Division GP2 also proved very popular very Italian racers and Guidi narrowly missed out on the title to Marcus Jorgensen. Benaglia was classified in 12th and Alessandro Mariani finished 19th.
Giuseppe Greco was the highest-ranked Italian in Runabout GP2 in sixth. See Doo rider Pierpaolo Terreo, 49, was eighth, while Gaetano Castagliola, Davide di Maio, Manuel Reggiani, Nicholas Musicco, Giuseppe Risolo and Stefano Castronovo all scored points in the series.
Davide Pontecorvo finished the Runabout GP4 season on the bottom step of the podium behind Mattias Siimann and Petr Dryjak and Alessandro Fracasso also scored well during the year to finish sixth, his programme including outright victory in the first of the three Sardinian Motos.
Michele Cadai, Antonio Pontecorvo, Juri Tiozzo Celi, Manuel Sciuto, Fulvio Grimaldi, Emanuele Masala and Alberto Santini also scored points in a well-supported category.
Sea Doo Spark rider Naomi Benini scored two wins, two seconds and a pair of third places on her way to the Runabout GP4 Ladies title. The young Italian finished 21 points clear of French girl Clara Muchembled. Arianna Urlo and Ilaria Vanni came home in fourth and fifth, while Rome's Carolina Vernata and Stella De Luca and Michela Tiozzo Celi also scored points during the season.
Fifty-five-year-old Yamaha SS 1050 rider Lino Brusadin, from Azzano Decimo, finished as runner-up to Mattias Reinass in Ski Division GP4.