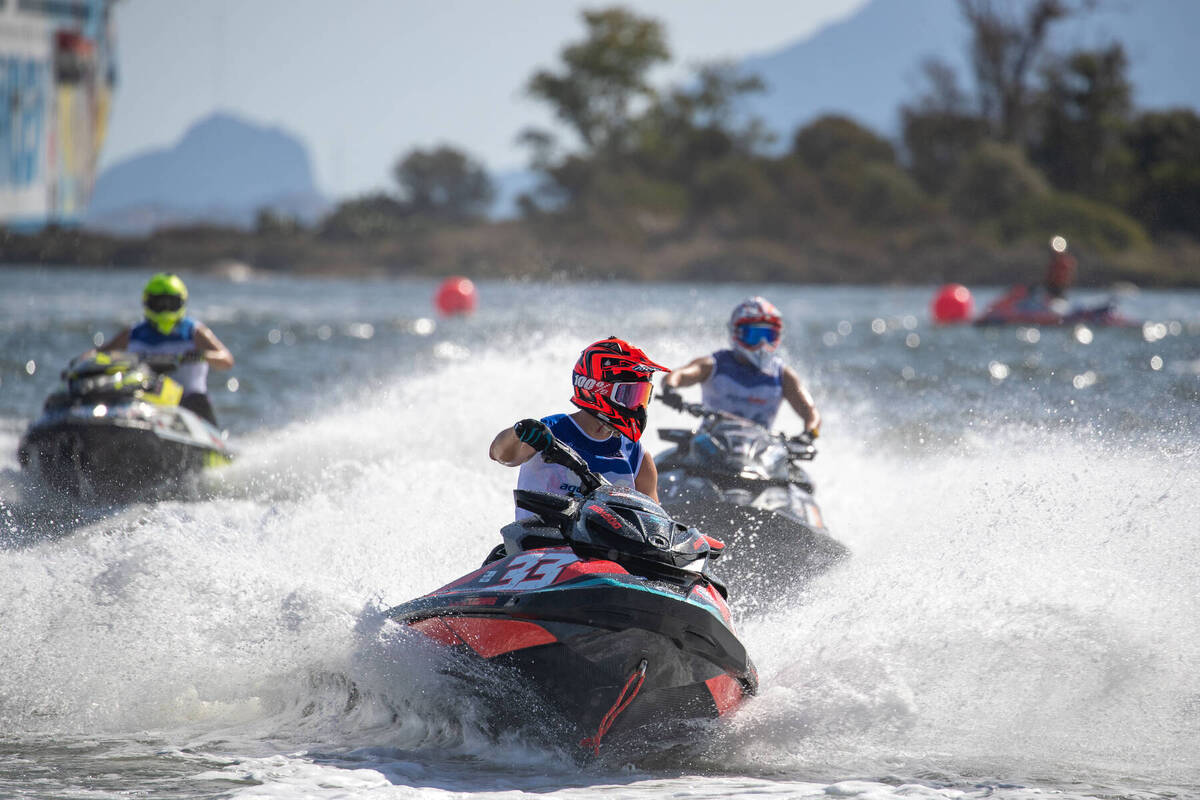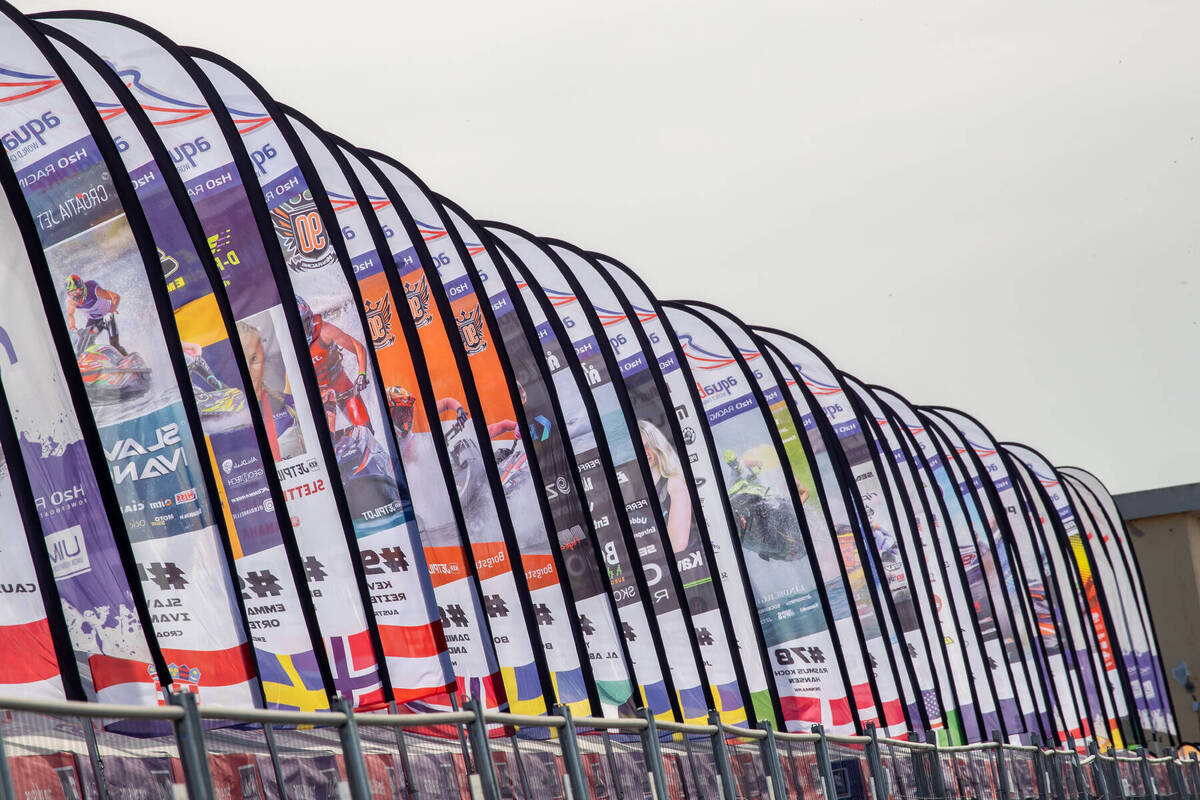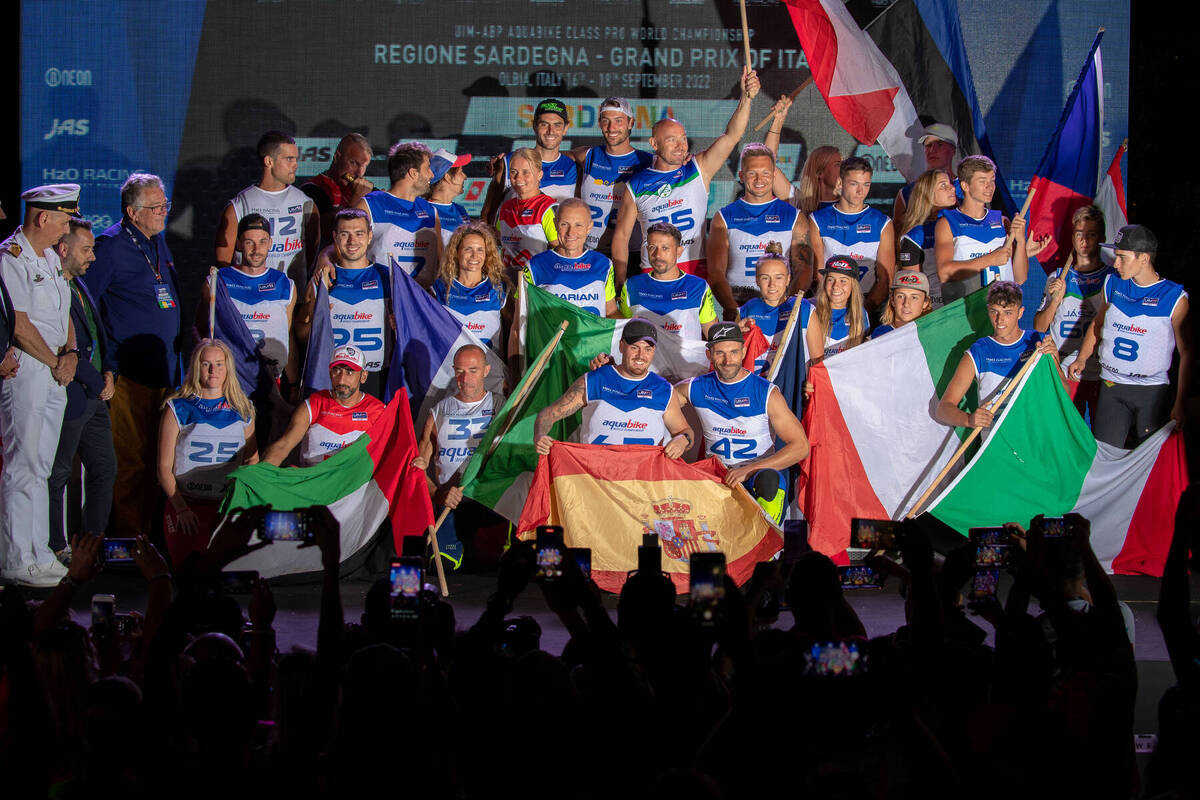 19 February 2023
JUNE START FOR THE UIM-ABP WORLD CHAMPIONSHIP SEASON WITH THE REGIONE SARDEGNA GRAND PRIX OF ITALY
Sunday, February 19: The Mediterranean island of Sardinia has been confirmed as the starting point for the 2023 UIM-ABP Aquabike World Championship. The beautiful city of Olbia will host the Regione Sardegna Grand Prix of Italy on June 17th-18th.
Olbia has a long tradition of hosting thrilling Aquabike races and has become the hub of the sport in Italy, with competitors benefitting from generally excellent weather conditions and the warmth of island hospitality. Regione Sardegna was a major supporter of the successful round of the UIM F1H2O World Championship last season and islanders are looking forward to welcoming the cream of the world's top aquabike racers at the start of the summer.
The Regione Sardegna Grand Prix of Italy will, as usual, feature all classes. The Olbia race was the first to do this and this successful format was copied last year by Ibiza for the Grand Prix of Spain.
Aquabike Promotion (ABP) will announce the second half of the 2023 calendar for the UIM-ABP Aquabike World and European Continental Championships as soon as final details have been confirmed. The opening of countries such as China and Indonesia for international sport and travel means that race officials are working carefully to provide the most challenging of calendars possible.
Raimondo di San Germano, General Manager of Aquabike Promotion, said: "It's taken a little more time that we had hoped to finalise the calendar for 2023, but I guess this is understandable bearing in mind the upheavals the world faced over the last three years with the Covid-19 pandemic. We are hoping to announce some exciting plans with the re-opening of the Asia region but, in the meantime, we can look forward to visiting Olbia and enjoying some fantastic racing to open the season at the Regione Sardegna Grand Prix of Italy."
Plans are also being finalised for the 2023 European Continental Championship and three race meetings are planned in Hungary, Lithuania and Portugal.
Aquabike Promotion has three calendar dates in June, July and the end of September, with all systems go for the first Grand Prix at Levelek in eastern Hungary.
The Grand Prix of Italy will run during a hectic month of on-water action in Italy. There will also be a two round European Jet Raid Championship, starting with the 70th Raid Motonautico Internazionale Pavia-Venezia on June 4th and the world renowned Prologo Venezia-Montecarlo 2023 (1000km of Italy) on July 19th-23rd.
"We wish to thanks the FIM (Italian Powerboat Federation) and their President Vincenzo Iaconianni for their support and giving us the opportunity to enter these two races in their calendar," added Raimondo di San Germano.
2023 European Continental Championship calendar
June 10/11
-
Hungary,
Levelek
July 6/9
-
Lithuania,
TBA
September 30/October 1 -
Portugal,
TBA