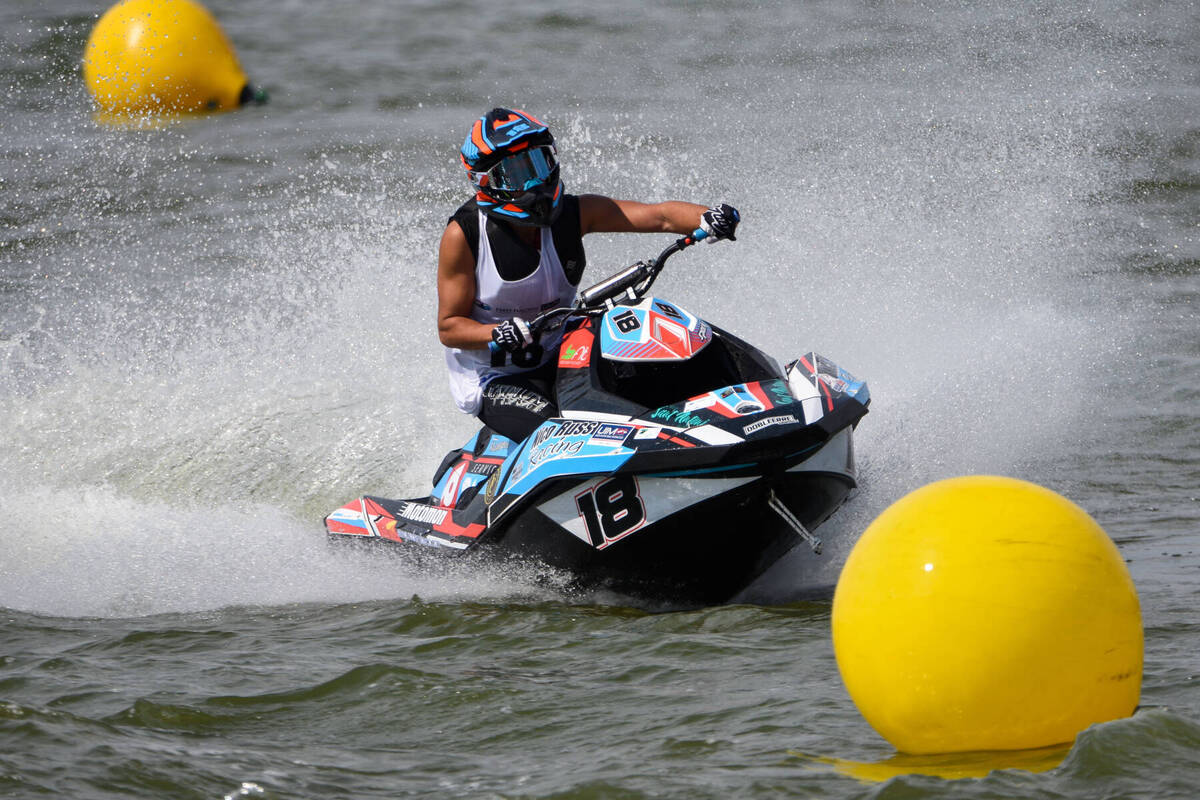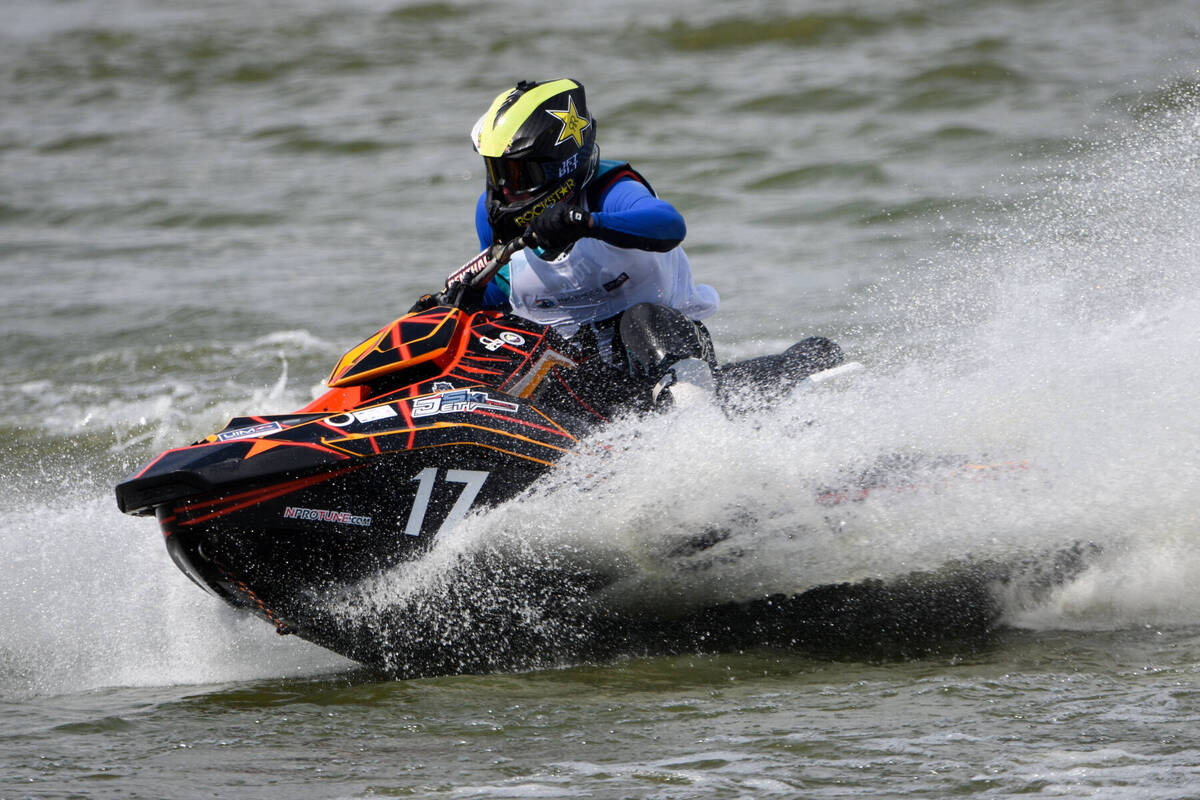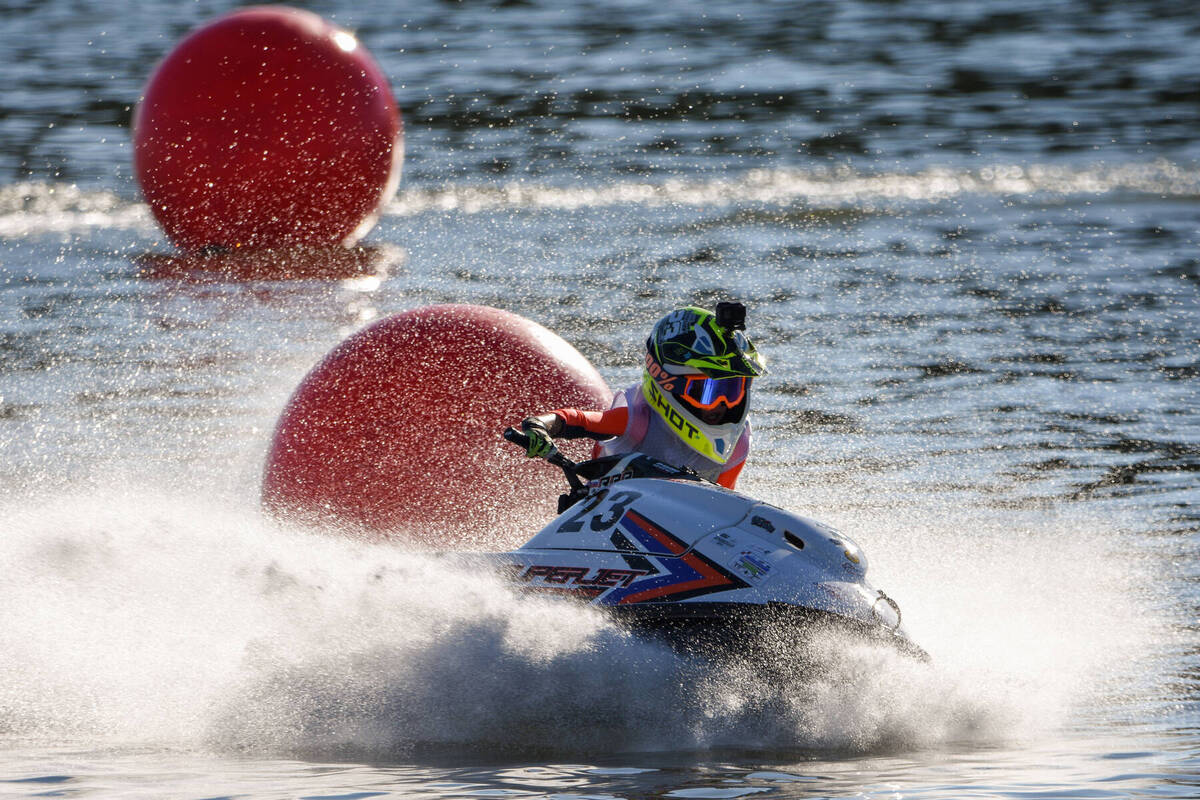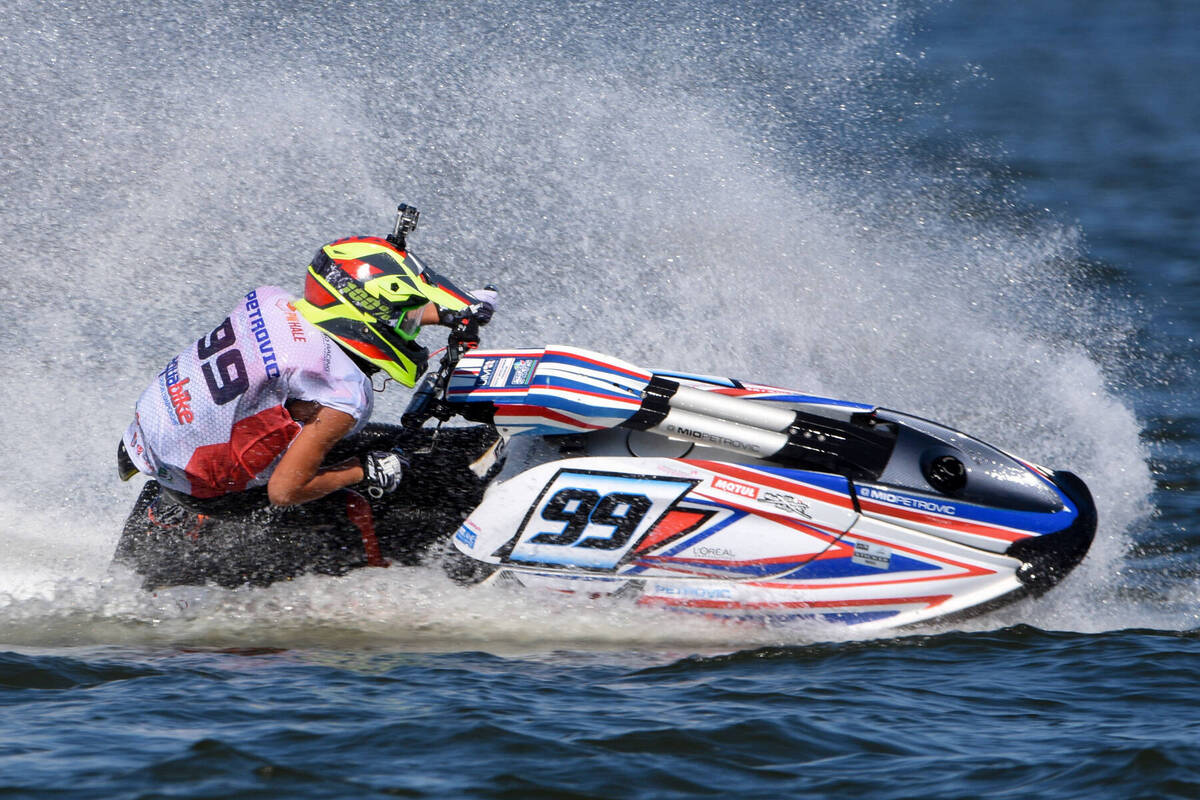 17 January 2023
JUNIOR TALENT PROVIDES THE GOLDEN FUTURE FOR GLOBAL AQUABIKE RACING
Tuesday, January 17: All sports need a gradual progression of talent to flow through the ranks for them to flourish and the world of the UIM-ABP Aquabike World and European Continental Championships is no exception.
Two Junior categories are currently present in the world series for Ski Junior GP3.3 and GP3.2 entrants and there are classes for Ski GP3 Junior 3.3 and 3.2 in the European Continental Championship.
Nine closely-matched Juniors fought for honours and scored points in the Ski Junior GP3.3 section in 2022 and it was the young Estonian Ander Hubert Lauri who topped the rankings by just five points after three counting Motos in Hungary. He claimed wins in Motos 1 and 3, with local racer Lajos Komonyi taking the laurels in Moto 2 on his way to the runner-up spot in the title race. Hungarian Csongor Jászai, Belgium's Yoni Hamelin and Portugal's Manuel Leite rounded off the top five.
Seven up-and-coming racers took part in the GP3.2 category and the Hungarian duo of Zeko Puskás and Marvin Bohuslav dominated the races, with Puskás claiming victories in all three Motos to finish the season with a maximum 75 points. Bohuslav earned two seconds and a third, while young Emirati racer Suuod Al-Awadhi rounded off the podium with two thirds and a second.
The three Hungarian Motos were popular with other Eastern European youngsters as well: Croatia's Leo Kete finished fourth and the Montenegrin duo of Via Petrović and Mio Petrović finished fifth and seventh, sandwiching Hungary's Attila Kéri Junior in the final points' standings.
Lauri also emerged victorious from the six Motos in Poland and Portugal that decided the outcome of the Ski GP3 Junior 3.3 class in the European Continental Championship. He amassed 137 points from a possible 150 to beat Komonyi by seven points. The Portuguese trio of Martim Marques, Leite and Martim Brito were third, fourth and fifth in the overall rankings.
Via and Mio Petrović dominated the Ski GP3 Junior 3.2 class that was fought out over three Motos in Poland. Via won all three races, with Mio finishing second on two occasions.