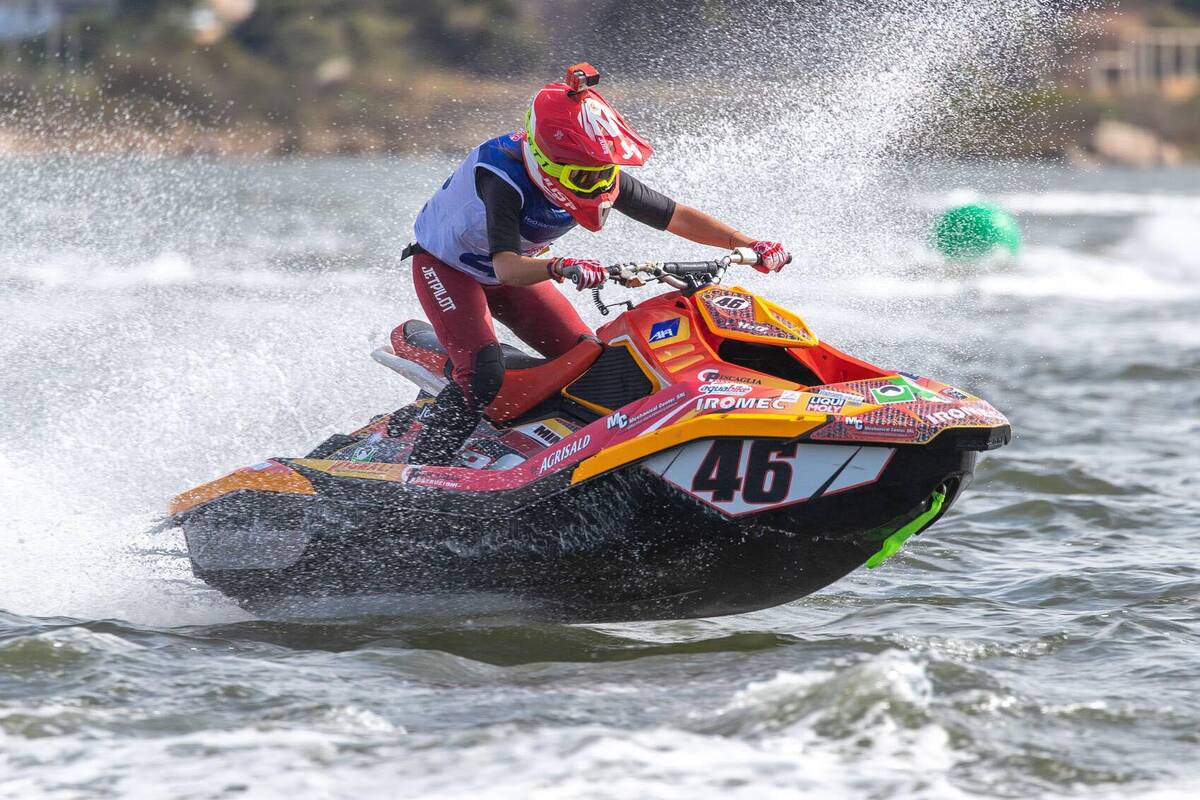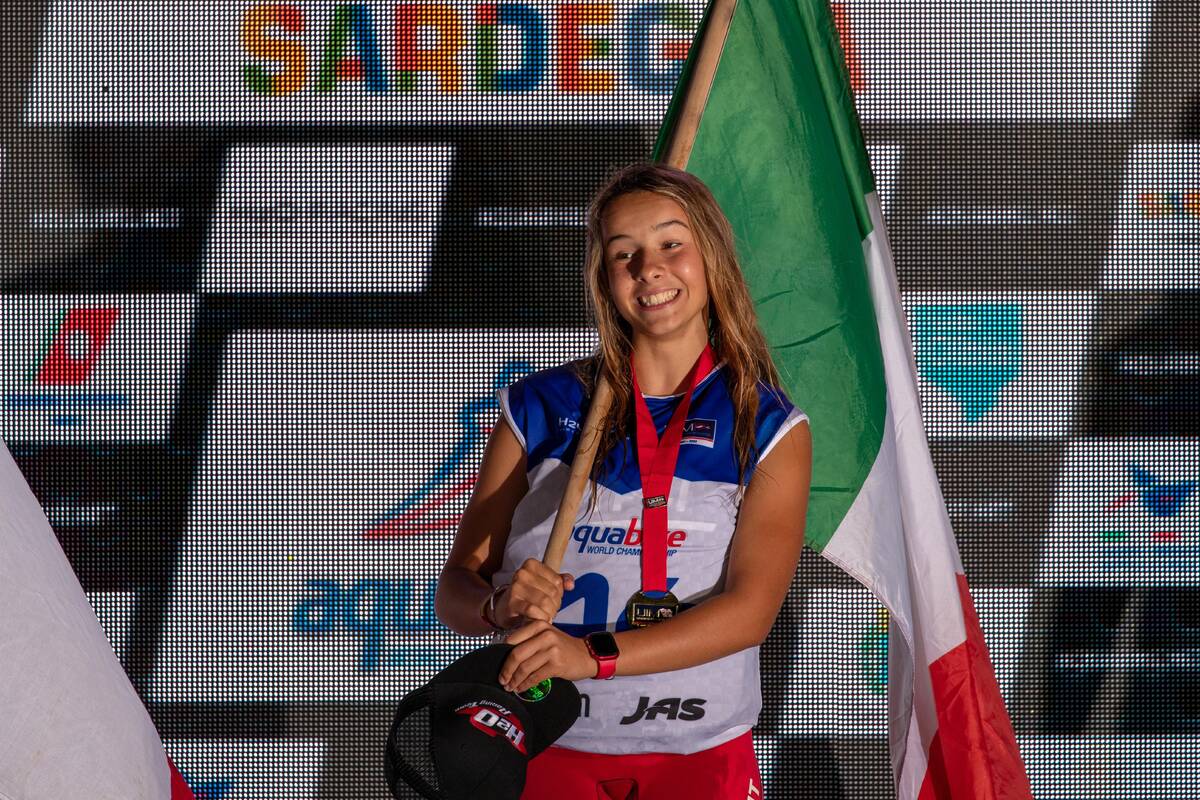 14 March 2023
NAOMI BENINI ELECTED 2022 UIM JUNIOR DRIVER OF THE YEAR
Tuesday, March 14 - Aquabike Promotion is delighted to announce that the Union Internationale Motonautique (UIM) elected Naomi Benini 2022 UIM Junior Driver of the Year.
Young Italian Naomi Benini was the undisputed leader in the 2022 UIM ABP-Aquabike World Champioship in Runabout GP4 ladies: winning the Grand Prix of Spain and the Regione Sardegna-Grand Prix of Italy and conquering the Championship title.
Naomi Benini, aged 16 and born in Emilia-Romagna, Italy, has had a strong presence on Aquabike race sites from the very beginning, as her father had a long career as an Aquabike rider. When she turned 12, Naomi embarked on her own Aquabike racing career and quickly achieved remarkable results. Her successes culminated in the 2022 championship titles at national and international level in the Runabout GP4 Women class. In addition to her racing career, Naomi attends a scientific high school where she is achieving excellent results. Her favourite hobbies include horse riding and snowboarding. Naomi is an incredibly determined personality, of both a cheerful and serious nature. Once she sets a goal, she works relentlessly to reach it, never backing down.