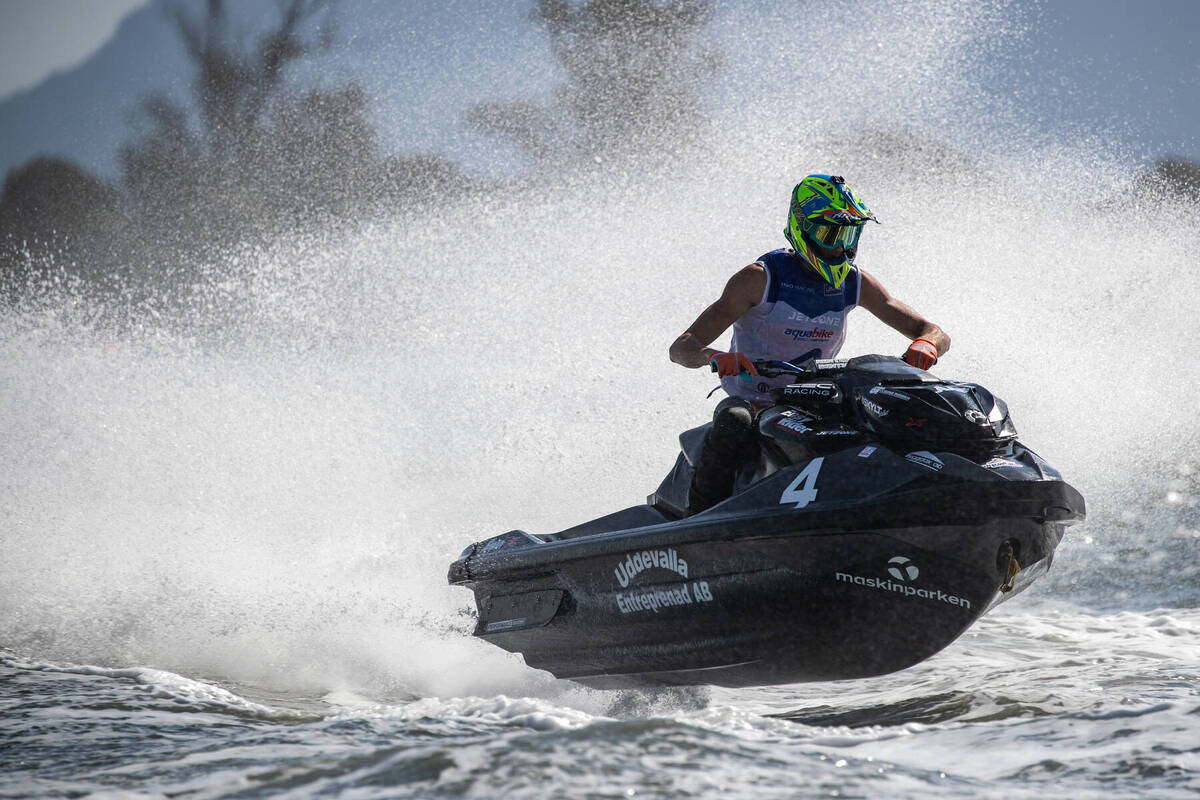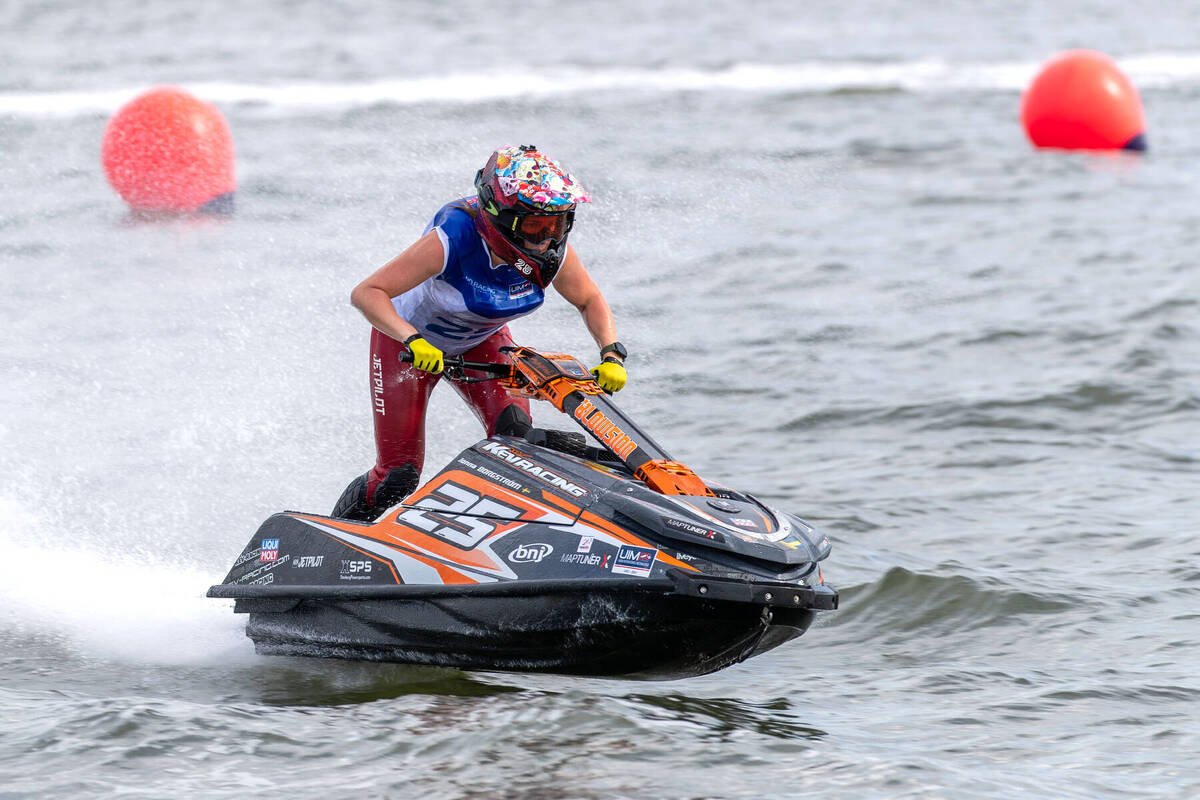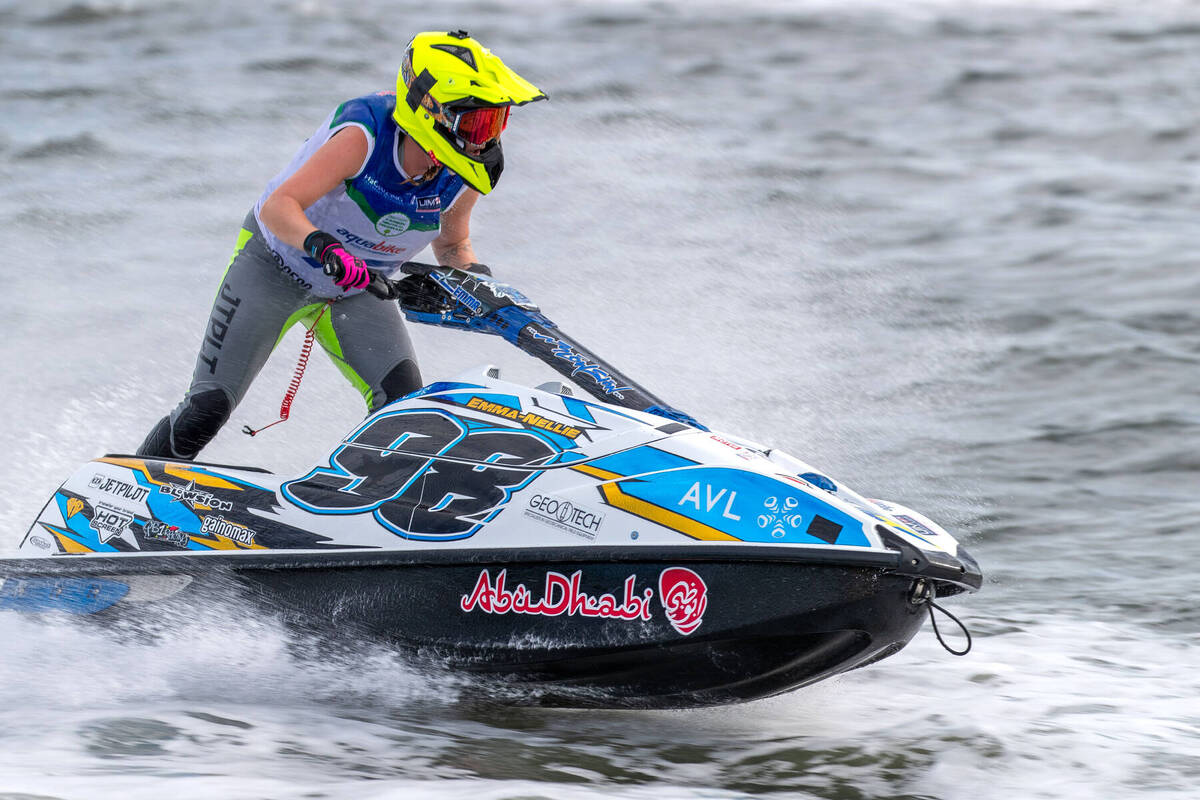 11 January 2023
SQUADRON OF SWEDISH RACERS WILL AIM TO BUILD ON LAST YEAR'S AQUABIKE SUCCESSES
Wednesday, January 11: Swedish racers have built up a reputation for their dogged determination to succeed in both the UIM-ABP Aquabike World and European Continental Championships.
As H2O Racing finalises the calendar for the 2023 racing season, the squadron of Scandinavian racers will also be making their preparations for the forthcoming races.
Five-time Swedish champion Samuel Johansson flew his country's flag proudly in last year's Runabout GP1 category and finished the season in sixth place, the high point being second overall in Moto 1 at the Grand Prix of Spain. The 20-year-old from Stenungsund is an engineer by profession and finished fourth in the 2020 UIM World Championship and second in the European series. He went one better last season and topped the rankings in the European Continental Championship's Runabout GP1 series.
It was the Ski Ladies GP1 section that attracted the most attention from the Swedish contingent and three girls finished in the points, with 25-year-old Jonna Borgström leading the way in third overall behind Jasmiin Ypraus and Jessica Chavanne. The experienced professional and former UIM World and European champion Emma-Nellie Ortendahl finished fifth, while 22-year-old student Janina Johansson was eighth of the 12 classified racers and also finished third in the European Ski Ladies series and seventh in the European Runabout Ladies GP4 category.
Felix Helgeson took part in three Motos in Sardinia in the Ski Division GP1 category and picked up 28 championship points that put him in 18th place in the rankings at the end of the season. Richard Svensson competed in last year's Grand Prix of Spain and picked up Ski Division GP3 points in all three Motos, in addition to taking part in one Ski Division GP3 Moto in Italy.
Meanwhile, 19-year-old student Linus Lindberg finished as runner-up to Mattias Siimann in the 2022 Runabout GP2 Championship, after starting his challenge for honours with a win and two second places in the three Motos in Spain. He also competed in the European series and finished 13th in Runabout GP1 and fifth in Runabout GP2.
Fifty-year-old businessman Johan Johansson was Nordic champion back in 2012 and scored points in last season's European Runabout GP1 class.